Import.io is a free web-based program that enables you to crawl the web in a fraction of a second. It works like a machine and puts readable information right in your hands. It can process thousands of queries and get the data in real time in a format that you want.
The information extracted is stored in import.io servers and later can be downloaded as CSV, Excel, Google Sheets or JSON and then shared. It is also possible for users to generate API from the data making it easier for them to integrate data from the web into their application.
Many businesses use import.io to scrap information from the web. It is important to have alternative tools for web scraping due to certain reasons like waking up to find your web scraping tool not working as it used to or was shut down without notice just as kimono labs. Below are best alternatives to import.io that work in a similar way.
Dexi.io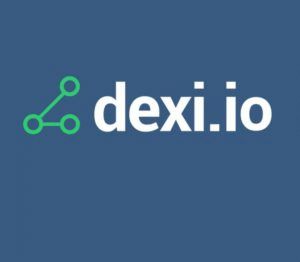 Dexi.io is one of the most powerful scraping services. The cloud-scraping provides tools for development, scheduling and hosting. It offers a classy web scraping service. In just several of clicks, you can create and Maintain simple and complex robots. With Dexi.io you can collect a large quantity of online data.
Even better, Dexi.io has customized web crawler, data extraction and data integration and you can be sure to get data as you need it. The scraped data is accessible in JSON or CSV formats. Unless you are handling JavaScript tricks, there is no coding involved. In case you are handling harder tasks, there is need to use a programmer's help.
Scrapy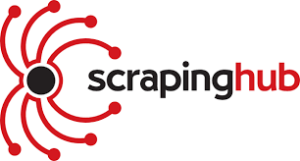 Scrapy is a free and open source web crawling framework for extracting data you want successfully from the web. It was originally designed for web scraping but can also be used as for the purpose of general web crawling. It can also use APIs to extract data.
Portia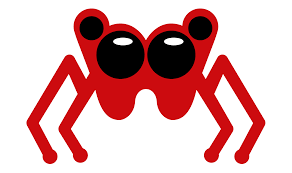 Portia is a simple web scraping tool to use. It is entirely an open source! It can allow you to scrape data from the websites without any programming knowledge. You only need to create a template by selecting the pages you want to scrape; Portia will after that create a spider to scrape all similar pages from the web. No installation or downloading is required.
Parsehub

Parsehub is modern web scraping tool designed in scraping the modern web. With it, you can scrape data from anywhere. It works perfectly with modern technology like single pages apps and also multi-page apps.
Parse hub is designed to handle JavaScript, AJAX, cookies and redirects perfectly.
Diffbot

Diffbot is the best data extractor. It works automatically; neither rules nor training is required. It uses API to automatically extract data from any website while still crawling in the web. The API automatically returns information that you need.
With Diffbot you are sure to:
Work on non-English pages with the help of visual processing.
Normalize dates.
Automatically join multipage articles into a single API response.
Fix any issues that might occur real time using API toolkit.
Crawl using different IP addresses.
Extract many pages with the help of bulk API
Above are alternative tools to import.io that can be used for web scraping. For better solutions for web scraping, it is best to find a web scraping service for accuracy, speed and flexibility.