MyDataProvider Application has shopify API integration. It allows our clients to import 20K-100K products into online shops daily. You could use our App for shopify dropshipping.
Using our application you could do the next tasks:
– shopify CSV Import
– shopify XML Import
– shopify Products Import
– shopify Web Scraping from any source: your supplier or competitor site
– Shedule Import & update daily tasks for shopify
shopify CSV & Excel Import
Samples of CSV or Excel files for shopify Import: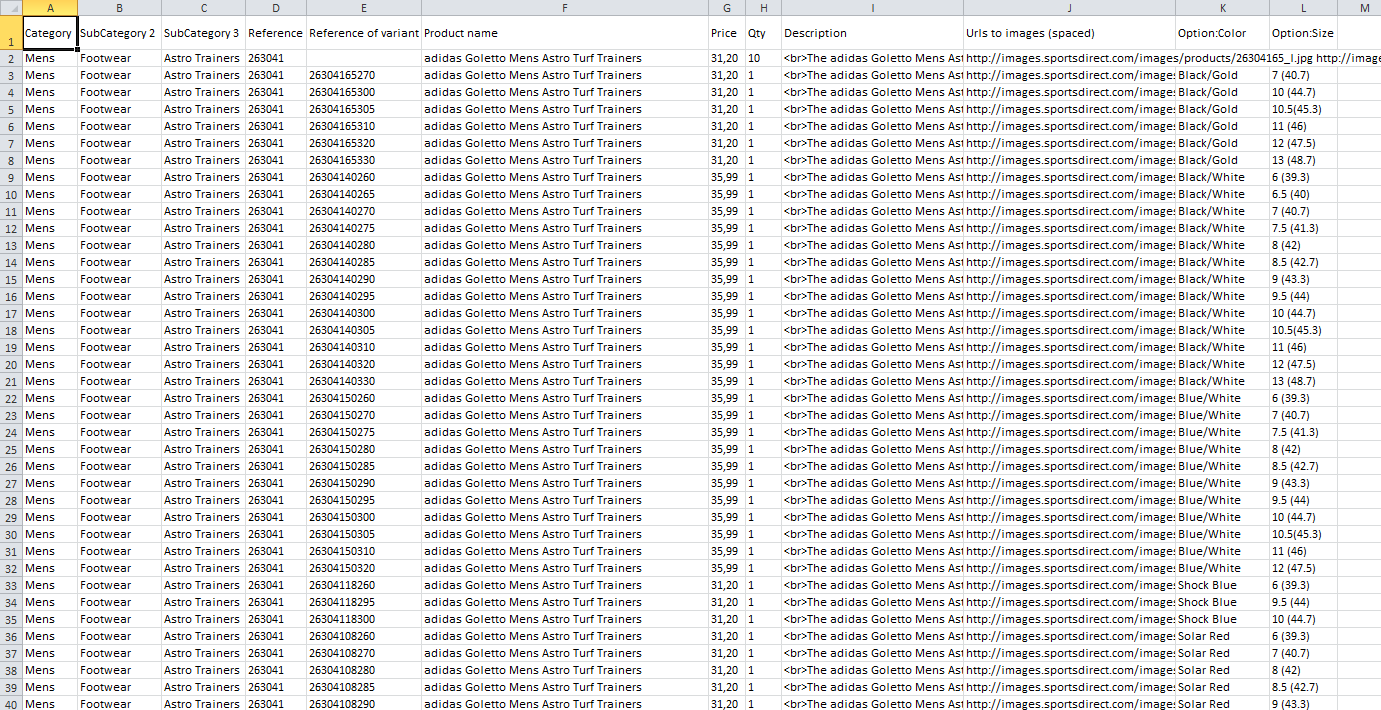 shopify XML Import
Sample XML file for shopify XML Import: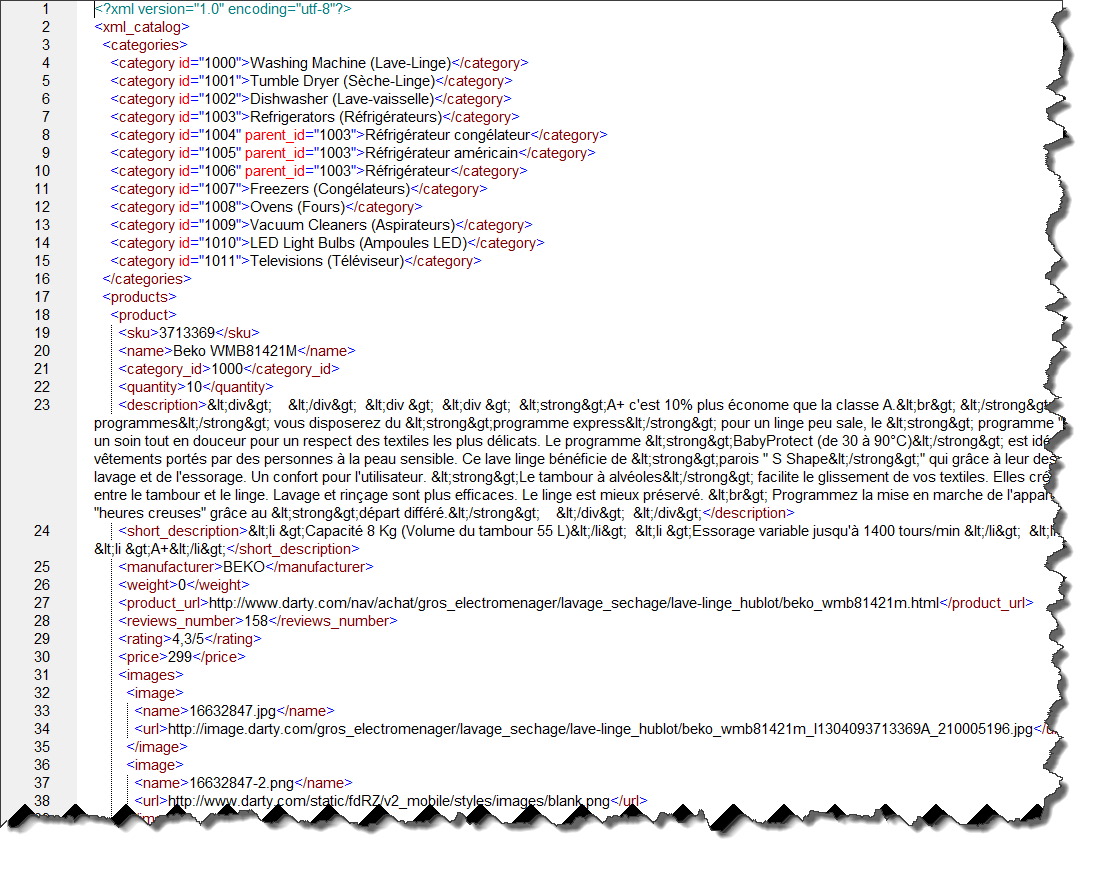 MyDataProvider Application allows user to import & update products for shopify online store. Application could import products from different data sources: csv,xml,excel,api,web scraping.
shopify DropShipping
If you start your DropShipping business you need to import products into your store. Our Application will do it for you automatically. As many products as you need.
shopify Products Import Module specification
1. Categories management for shopify
If category does not exist (is new) it will be created in the other case creation will be skipped.
2. Products management for shopify
If product does not exist (will be checked by SKU) it will be created in the other case for product will be updated Price, STOCK / Quantity, Availability.
3. Bulk shopify products import specification
The following fields will be imported for new product:
– SKU,
– name,
– quantity,
– availability,
– price,
– all images,
– features,
– options (variants) with all relations,
– descriptions: short & full,
– assignment to category ( 1 or many)
shopify Integration & Development
Do you need integrate your shopify with Third-party application or service : contact us and we will help you!
Request our shopify development team for your business tasks.