Aliexpress Main Info,Demo Shopify WooCommerce Prestashop Magento Opencart API Access CSV & XML
Pricing
1 month access to the App. Extraction Aliexpress products to csv,excel,xml or json file.
| | |
| --- | --- |
| 70 products daily | 10$ / monthly |
| 200 products daily | 20$ / monthly |
| 700 products daily | 50$ / monthly |
| 2000 products daily | 150$ / monthly |
Extra services
| | |
| --- | --- |
| Direct import into online store | + 50$ |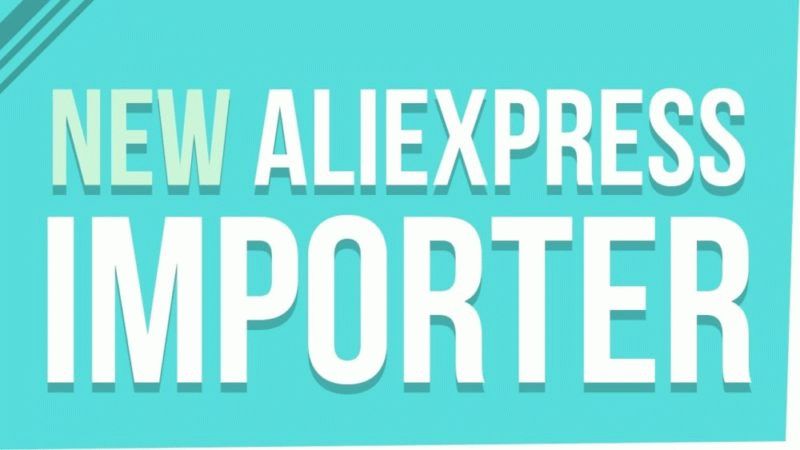 Mydataprovider App enables a one-second import of products from AliExpress to your woocommerce store. It takes that long for you to import products from Aliexpress into your woocommerce. You are therefore able to maneuver with no difficulties due to its simplified structure. It does not get any easier.
In some cases, there is need of advanced search and Bulk Import Module. In this case, you can search by categories/subcategories/keywords. You are required to highlight all the necessary products, and later click on Import. It feels like counting one to three.
Product stats module will enable you to see the graph of your products. For instance, you can see the total number of hits your product has and the exact number of times it has been added to cart. Mydataprovider will as well allow you to view the number of redirects you have to Aliexpress. This is vital to you as a user as you can see what products are more popular. The ones that are slugging in the market and the best ways to improve on them.
Importing products is simplified since you add Aliexpress products into any page as codes that you can easily recall.
Mydataprovider will enable you to turn your Woocommerce store into a quick money generating Aliexpress Program. Importing a bunch of products is made easier by our WooExpress app. It happens to be our newest version that enables you import products in just a flash.
What my App Can do for you
You can add and edit your product name for easy indication.
References can be included for an explicit elaboration of your products
You can add all your prices
Contains an area where you can include all your product descriptions
It provides a clear area where you can upload images
It offers a domain where you can read reviews
Contains a platform where you can add different variants
How to get the app
It does not require any programming skills since it is self-downloadable. To import products from Aliexpress to your Woocommerce store, copy the products' URL from Aliexpress into Mydataprovider app to automatically import.
Mydataprovider company offers full support to all our users. Feel free to contact us!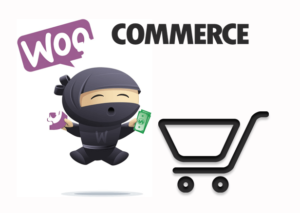 Woocommerce is a WordPress plugin that is used to import products from Aliexpress to your Woocommerce site. It is a free WordPress plugin by Woo themes. It is hard to find another plug just like Woocommerce that has same kind of potential.
Woocommerce can support successfully any size of an e e-commerce business. It also can download unlimited downloads all over the globe. Woocommerce being an open source platform, it is user-friendly making it suitable for e-commerce startups who want to do business online.
Woocommerce Plugin Features
Ability to search products using product ID.
Ability to use filters to search for products example by store name, price, shipping price, keywords.
Support currency rate
Support product tag and category
Support featured image
Support product gallery
Ability to simplify data review by splitting the results into pages
Sorting search results by different fields.
Ability to Add API key.
Ability to display regular and sales prices of a product
It has an auto update system to check on the price and stock availability
Ability to manually update stock.
Bulk posting of products into Woocommerce
Ability to edit features on every product
Ability to automatically convert currency using the auto convert currency feature
Ability to delete images and links from the product description.
Ability to set product status upon posting and in case of stock out events
So, why have Woocommerce become so popular among e-commerce businesses?
Conclusion
Woocommerce AliExpress plugin has brought success to many online businesses. Already, there are over two million downloads and still increasing in number. Many users have attached their trust to the plugin. It has been proven to be efficient, secure and easy to use. If you are confused on which plugin to use for your Aliexpress site, you will never go wrong with Woocommerce.