You can find here Web Scraping Tool. It allows to export up to 10 products per 1 export and there is no any limitations on number of exports. You can run our Web Scraping Tool as many times as you want.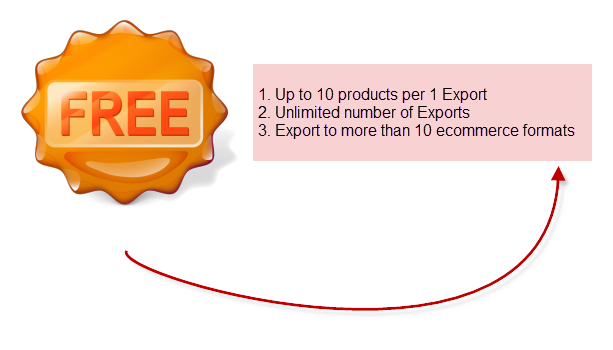 Try our service demo now!
Is it free?


We developed online tool for web scraping and it is free for 95% of users.
How do you make money?


We make money by developing software for our clients. If client needs bulk data export or if client needs custom configuration we will estimate it.

Find below some technical documents for web scraping

Export formats (samples)
CSV
Excel
XML
Prestashop 1.6 csv
WooCommerce csv
Sportsdirect XML (7z archive) 7.4 Mb
Sportsdirect XML (ZIP archive) 18.7 Mb
Technical Specifications (samples)
Aliexpress web scraper
Amazon scraper – variant 1
Amazon scraper – variant 2
Amazon scraper – variant 3
SportsDirect Scraper