Price,stock,content management solution for eCommerce
Universal MAST-HAVE solution for eCommerce
suppliers feeds management,
competitors feeds management,
price management,
stock management,
margins management,
repricing & price intelligence
duplicated items removing and management,
competitors analyzing,
competitors reference building,
products matching,
products import & update,
content management,
upload new content to your store,
drop shipping helper.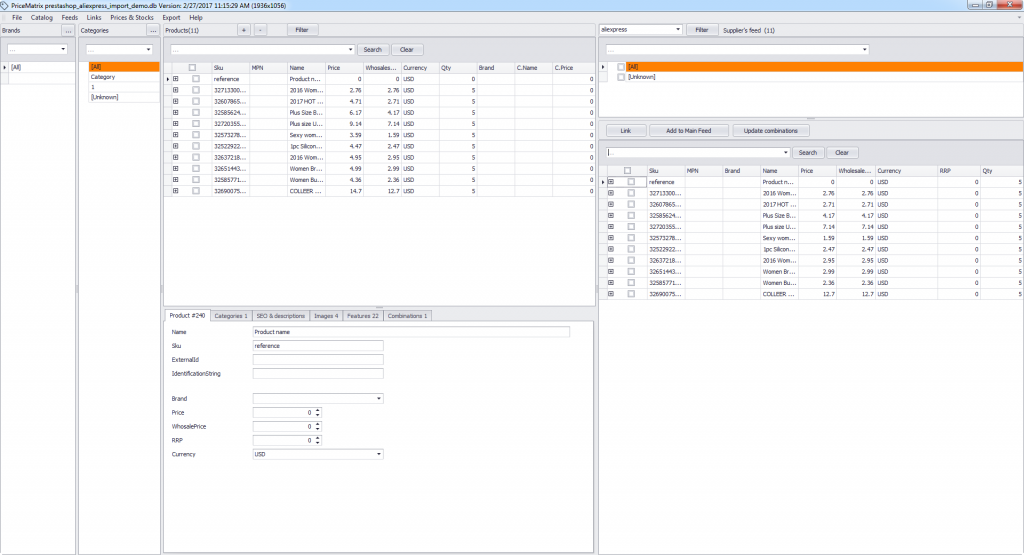 Supported eCommerce CMS
PriceMatrix supports the next CMS for Products Import (content, features, images, variants) & Updating prices & quantities:
Prestashop
Shopify
Virtuemart
Joomshoping
OpenCart
CS-Cart
Content management
Copy content from csv,excel,xml: 
features,
combinations,
images
And upload new content to your store.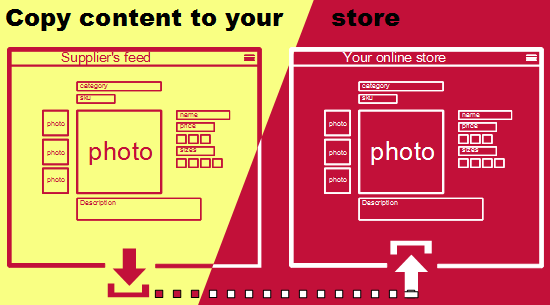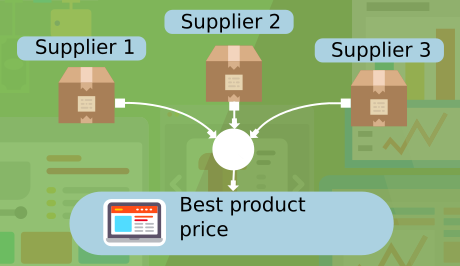 Price management & Repricing
Setup custom margin rules based on:
price range
category
brand
supplier
current rate
Application allows merchant to select the best price among supplier's offers.
Stock management
Advanced Stock management implemented. Application allows user to update quantities in application & store based on products quantities/stocks of suppliers.
2-Step stock management implemented.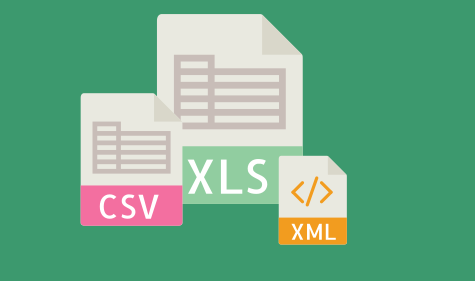 CSV,Excel,XML files import
You could import products from any csv,xml,excel files directly to your online store.
Multiple suppliers are supported
You could define feeds from many suppliers. It will allow you to update products in your online store very quickly.