Daraz API: Web Scraper, Price Tracking, Data Extraction
Do you need to scrape 100-5000-100K items from Daraz site? Use Daraz web scraping / price monitoring service. Extract Daraz data 1 time or daily!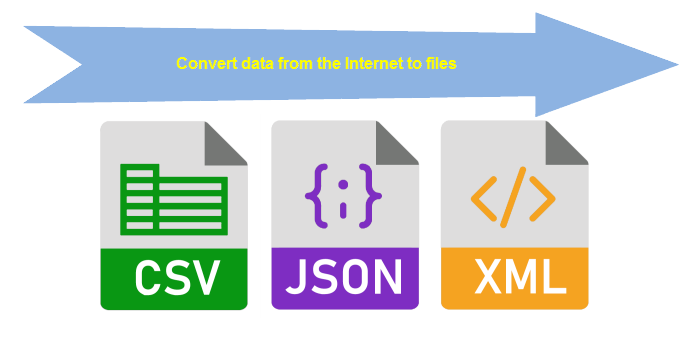 About Daraz

Daraz is a south Asian retailer that was founded by a German Venture Capital company. Daraz e-commerce shops operate in Pakistan, Bangladesh, Nepal Srilanka and Myanmar. In 2018, the e-commerce store was acquired by Alibaba Group.
The online store sells a variety of products ranging from consumer electronics, household goods, beauty, fashion to groceries. The store aims to provide the best service to is customers. It offers multiple payment methods including payment on delivery and hustles free return.
To buy from Daraz, you need to get the Daraz App that is downloadable from Google play store or the Apple App store.