Gearbest API: Web Scraper, Price Tracking, Data Extraction
Do you need to scrape 100-5000-100K items from Gearbest site? Use Gearbest web scraping / price monitoring service. Extract Gearbest data 1 time or daily!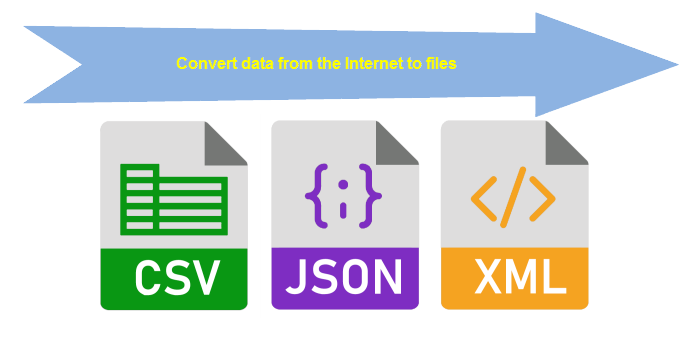 About Gearbest
Gearbest is an online store that targets gadget lovers. They have a passion for all the cool and hottest tech. Gearbest is one of the biggest online shopping platforms where you can buy almost anything. You can find men, women and children clothing, phones and accessories, computers and office items, appliances, consumer electronics, Electrical and tools, jewellery and watches, health and beauty products, toys and baby stuff, outdoor and sports equipment and many more. Literally, you can shop for anything you want under one roof.
The online stores give its customers discounts almost on every item sold. Items are displayed on their site in a way it makes it easy for customers to buy. All products displayed on the website have a product name, description and price. They also have displayed other options of the product you may want to buy.