Lidl API: Web Scraper, Price Tracking, Data Extraction
Do you need to scrape 100-5000-100K items from Lidl site? Use Lidl web scraping / price monitoring service. Extract Lidl data 1 time or daily!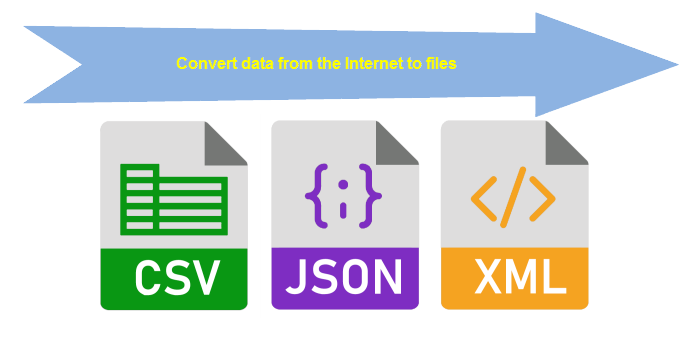 About Lidl
Lidl is a global discount supermarket in Neckarsulm, Germany. It operates over ten thousand stores across Europe and the United States. Lidl is aiming at Zero waste, no frills. Te displays most of the products in their original delivery cartons and passes the saving costs to customers.
The first Lidl was opened in Germany in 1970s and stocked over 500 product lines. By 1979 there were about thirty stores. Today, there are about 700 stores that distribute fresh and quality deliveries across the UK.
Nearly all their products are discounted making the store a favourable choice to many customers. The products are displayed with a price tag on it, product name and the discount offered.
This store sells all types of groceries, baby care, the best wines, recipes, toys, clothing, home essentials, office tools, party time accessories and many other items.