Newegg API: Web Scraper, Price Tracking, Data Extraction
Do you need to scrape 100-5000-100K items from Newegg site? Use Newegg web scraping / price monitoring service. Extract Newegg data 1 time or daily!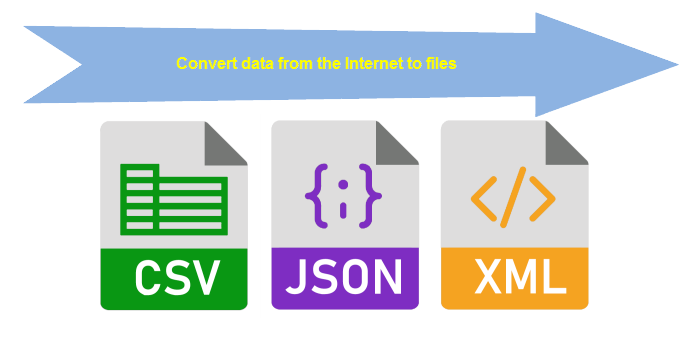 About Newegg
Newegg is a major American online shop that can offer a rich variety of goods including computer equipment, consumer electronics, smart home, and gaming products. The Newegg online store is available in North America and more than 50 countries in Europe, Asia Pacific, Latin America, and the Middle East. Founded by Fred Chang in the year 2000, in 2005, Newegg was considered one of the top online shops according to Internet Retailer Magazine. The year 2010 was marked by the launching of the Newegg Marketplace. Besides selling goods, the company also sponsors tech industry events and PC game tournaments as Counter-Strike, Warcraft III and Rome: Total War.