Overstock API: Web Scraper, Price Tracking, Data Extraction
Do you need to scrape 5K-100K items from Overstock site? You have to use our Overstock web scraping / price monitoring service. Hire our team and access top-notch technologies for Overstock web scraping. Extract Overstock data 1 time or daily!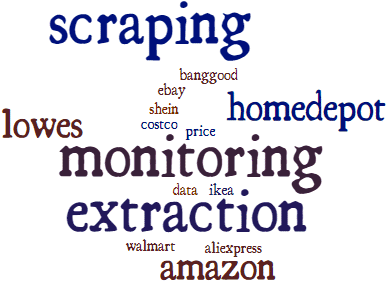 About Overstock
Overstock is an American online store founded in 1997 by Robert Brazell. The original name of the store was D2: Discounts Direct. Then, in 1999 it was named as Overstock by Patrick M. Byrne. As it appeared on the eComerce market, the company solely focused on selling surplus and returned goods with the below-wholesale prices. Now, it continues dealing with closeout home decor, furniture, bedding, jewelry and watches, apparel and designer accessories, but it has new supplies available. The company manages Retail and Medici businesses. The retail business includes the Direct (sales from the warehouse) and Partner segments (online sales).