Tool for Smart Drop Shipping
Easy management of your product and feed information.
Automated processing of product feeds, product data upload, and inventory synchronization.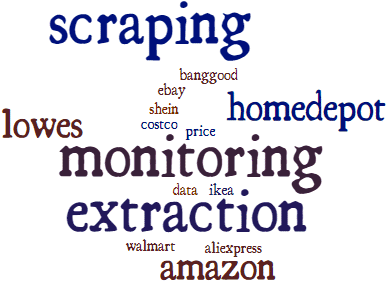 What we offer for Drop Shipping?
Use out advanced online service (SaaS) that enables our customers to gather the data on products and prices from their suppliers and competitors in a single location.
The tool allows for automated information processing and upload to a consolidated product feed of any format, including Excel, CSV, and XML.
It is also possible to automate the data upload and synchronization with any online store, marketplace, and eCommerce platform.
Using our tools for drop shipping , you can streamline the following processes
• products information update
• products inventory management
• supplier network integration
Features
Our Drop Shipping tool is an easy-to-use tool even for a beginning user. For a simple product feed, it will take a few hours to make all the settings and start using MyDataProvider. You will need from 5 to 15 minutes daily to update prices and stocks.
In case you need more functions than the standard version can offer, we are ready to customize the solution to meet your requirements.


Export to CSV,Excel,XML,JSON





Products Sync with clients stores

Supported CMS for Drop Shipping data Bulk Import
We support a lot of CMS for products import. Find full list
here
When to use our Products Import Services for Drop Shipping?
1. You need to import & update products in your online store frequently or in a bulk.
2. You need automatic category creation.
3. You need automatic products creation with features.
4. You need automatic products creation with images.
5. You need automatic products creation with options.