PriceMatrix
The automatic price list processing with PriceMatrix provides a simple managing of the product range information on your website and updating data for you, your employees and your customers.
Move with the times and use high-quality functional software to make your business skyrocket!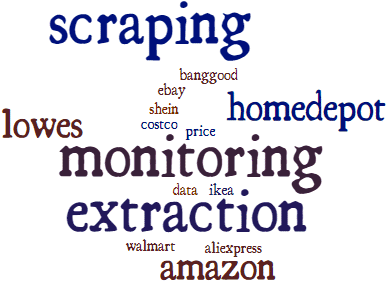 PriceMatrix is an advanced online service (SaaS) that helps to scrap all the prices of suppliers and competitors in one place, process and upload them to the consolidated price list or other formats, or directly to the online store. Supplier price download is configured once, and the settings are saved.
PriceMatrix can upload products to Excel files, CSV, XML, and directly to a store. Also, it enables to upload goods directly to the number of CMS such as shoper.ru, OkayCMS, AdvantShop, Webasyst (ShopScript), Bitrix, OpenCart, Samopisi or to the files generated for them. Moreover, there can be full integration with some of the CMS. It means no additional customization or manual file download are needed, as the PriceMatrix allows uploading data directly to the site. This option is available for PrestaShop, WooCommerce, and InSales.