PriceMatrix
Easy management of your product and price information.
Automated processing of product feeds, product data upload, and inventory synchronization.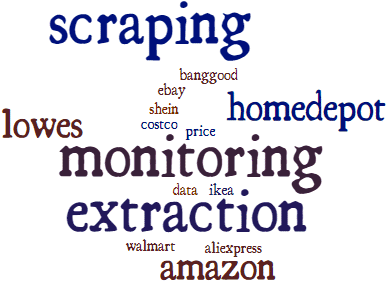 PriceMatrix is an advanced online service (SaaS) that enables our customers to gather the data on products and prices from their suppliers and competitors in a single location.
The tool allows for automated information processing and upload to a consolidated product feed of any format, including Excel, CSV, and XML.
It is also possible to automate the data upload and synchronization with any online store, marketplace, and ecommerce platform.
Using PriceMatrix, you can streamline the following processes
• information update
• inventory management
• supplier network integration
• dropshipping.
How can you use it?
PriceMatrix is designed to automate the following business processes:
1. Create, reshape, customize, and update product feeds of various formats
• Process product feeds with multiple tabs
• Upload the data in Excel, CSV, XML, YML, and JSON
• Assign automatic and manual connections
• Use API
2. Import product feeds of any structure and complexity to your preferred ecommerce platform
• Update the data directly from the product feeds of suppliers
• Detect new items and create new product lists
• Generate product feeds in various currencies
3. Integrate PriceMatrix with your inventory control system
• Generate a consolidated product feed that accumulates up-to-date information throughout the supplier base
• Detect and extract duplicates from different suppliers
• Select the best price from multiple suppliers and add your profit margin
• Sync your prices and stock balance using the MyWarehouse service
Additional Benefits
Flexible rules of profit margin setting
Repricing with due consideration of
• currency exchange rates
• competitor pricing policies
• margin assignment rules, including category, brand, currency, and supplier.
Best reasonable prices.
More options
Automate your product description update using our proprietary software.