xt:commerce products importer (csv, xml, excel) for DropShipping
Import products into xt:commerce from different files: csv, xml, excel! Update stocks & prices at xt:commerce using Products Importer!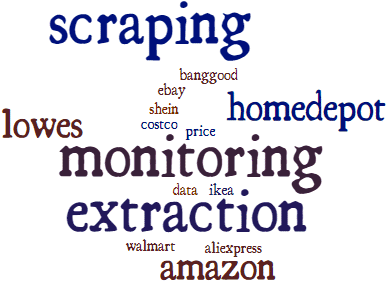 What is...
it is more than products importer - find a lot of really useful functions: repricing, margin setup, multi currencies support, best price selection.
We develop xt:commerce products import modules for our drop-shipping clients. We could adopt our software (add new function, add new supplier). Tell us what do you need to do and we will offer the best way to do it. You could utilize our in-house products import software we develop since 2009.