About MyDataProvider Service for Sportsdirect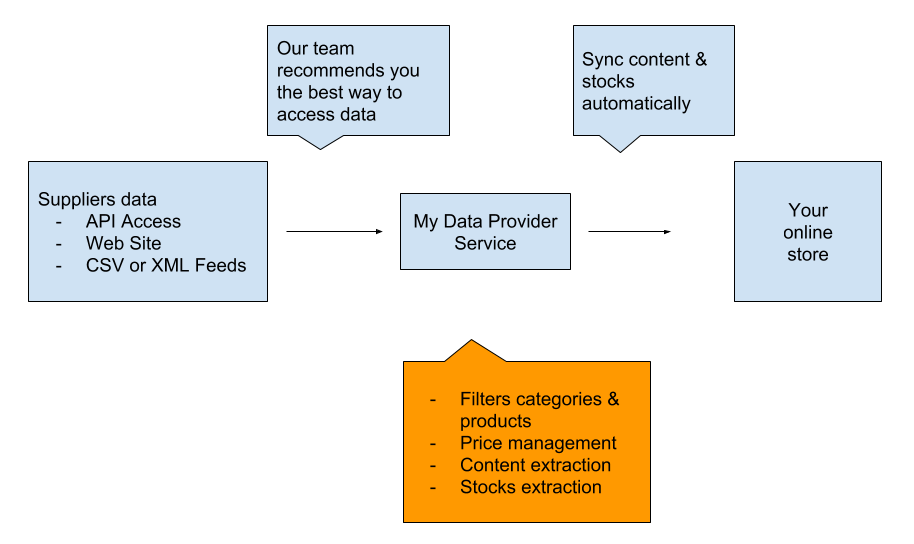 Sportsdirect Web Scraper is the core of our service. We develop an service for data extraction from Sportsdirect:
– It is an online service that extracts data from Sportsdirect site or Sportsdirect API, so you can use it for Sportsdirect DropShipping or Sportsdirect Price Monitoring. We do data extraction (Sportsdirect web scraping of products info from Sportsdirect website directly. After that, we export real-time data to files or export Sportsdirect products & Sportsdirect inventory into the client's database.
Access data via API endpoints
Explore our export formats
Sportsdirect Price Monitoring
Our Application
could be used as
Price Monitoring
tool for Sportsdirect. You could receive fresh reports with actual prices & stocks from Sportsdirect.
How Sportsdirect Price Monitoring works? You define a set of categories or products what you need to monitor and our app sends you reports daily/weekly with actual data: you could access data via our
our API
or download directly from
Runner's
clients area:
csv
,
excel
,
xml
or
json
files with data.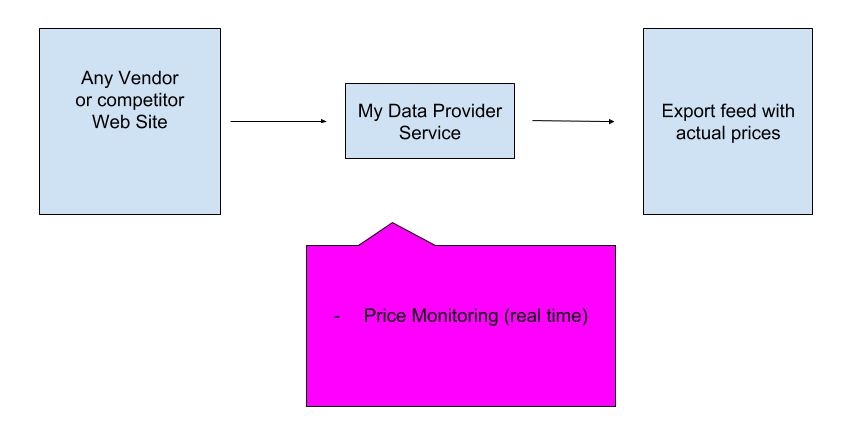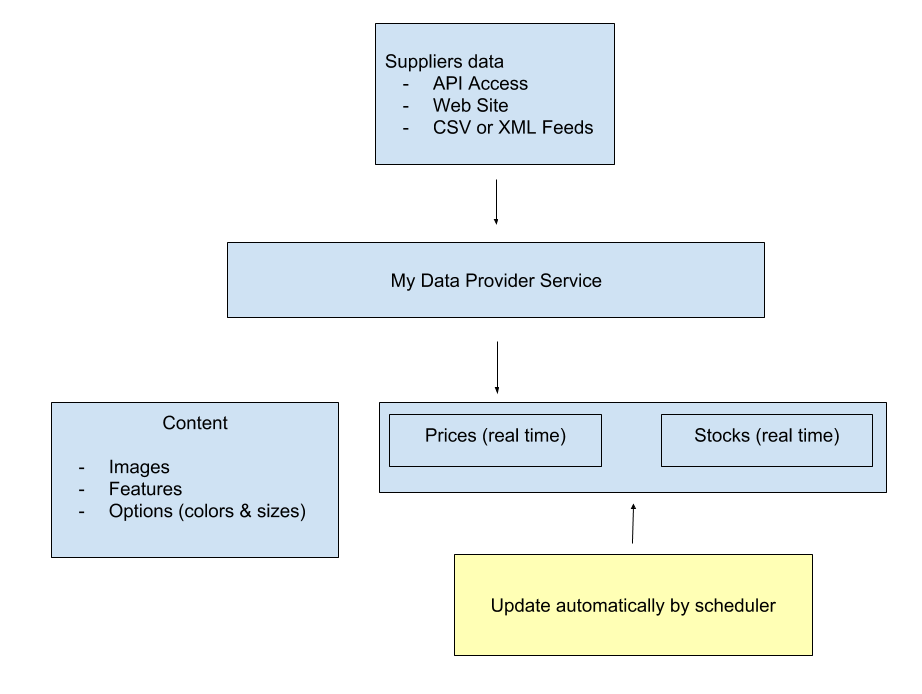 Sportsdirect Scraper – common fields for extraction
Our app allows customers to copy items from Sportsdirect (site directly) to any file or to an online store directly. We support custom margins & mappings for categories.
The following fields can be extracted by default:
– SKU,ID,Price, Availability.
– All images.
– Categories with structure.
– Product name, reference, price, description.
– Features.
– Variants (combinations or modifications).
Extra services
– Filters by price, zipcode, warehouse, shipment method, availability etc.
– Real Sportsdirect stock extraction.
– Automatic import Sportsdirect products into your online store database (daily, hourly, weekly).
– Add custom markup / margin.
How to order it?