Web Scraping Tools: 80legs
Do you need to extract data from a website or ecommerce store? Find out 80legs features, cost, pros and cons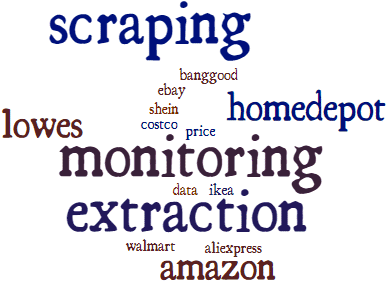 About 80legs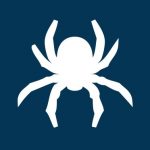 80legs is a free and yet a powerful web scraping tool that can be configured based on the users customized requirements. With this tool, you can fetch a large amount of data with an option to download extracted data instantly.
80legs is a high-performance web scraping tool that works fast to fetch required data within seconds. Its Datafiniti feature allows users to search for data fast. The tool can be incorporated with API of other applications.
80legs is built on top of a distributed grid computing network. This grid consists of approximately individual computers, distributed across the world, and uses bandwidth monitoring technology to prevent bandwidth cap overages.
80legs has been criticized by numerous site owners for its technology effectively acting as a Distributed Denial of Services attack and not obeying robots. As the average webmaster is not aware of the existence of 80legs software, blocking access to its crawler can only be done when it's already too late, the server DDoSed, and the guilty party detected after a time-consuming in-depth analysis of the log files.
Some rule sets for modsecurity block all access to the web server from 80legs in order to prevent a DDOS. Webknight also blocks 80legs by default. As it is a distributed crawler, it is impossible to block this crawler by IP. The best way found to block 80legs is by its user agent. Wrecksite blocks 80 legs by default.
Users use 80legs for a variety of reasons, including providing data to their own search engines, monitoring trends in online opinions, and for other interesting applications. The following are the steps to take while you are creating the first crawl with the web portal.