Web Scraping Tools: Connotate
Do you need to extract data from a website or ecommerce store? Find out Connotate features, cost, pros and cons
About Connotate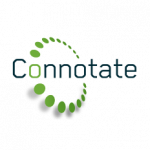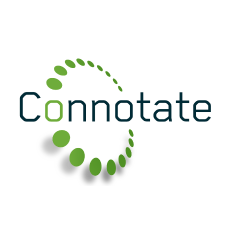 Connotate technology is used to extract content from sites in any language. It provides web scraping solution using a point and a click interface.
Connotate web scraping tool enables data aggregation, collection, and delivery in a format that the user chooses. Connotate web scraping provides an automatic web scraping technique, deep web data mining and harvesting for a wide range of uses. This includes competitive intelligence, market research, and a background check.
Features
Visit Connotate.com
Connotate's Web Data Starter Packs let you: Start monitoring and extracting content/data from the web. At a price that easy on the budget. Auto-Harvest Starter Pack
Monitor for new or changed mission critical documents. News & Media Starter Pack. Target and harvest local and regional news from mainstream or niche sites.

---
Request a free scrape
---
Why MyDataProvider?
Mydataprovider provides professional custom software development services with a focus on web scraping and price monitoring, repricing services since 2009. Trust us and we will do all the best.

Cost savings
Mydataprovider supports more than 100 TOP websites + our pricing is startups friendly.

1000x more data
Using our tools you could extract tons of data.

Get faster
2 times faster to market. Average time for 1 new scraper development take 2-3 days!