Web Scraping Tools: Import.IO
Do you need to extract data from a website or ecommerce store? Find out Import.IO features, cost, pros and cons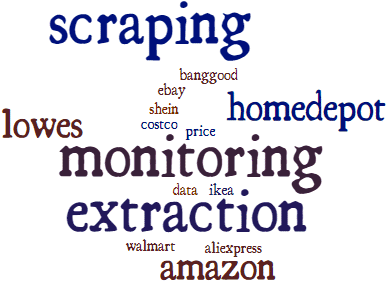 About Import.IO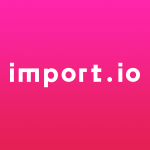 Import.io is a free web-based program that enables you to crawl the web in a fraction of a second. It works like a machine and puts readable information right in your hands. It can process thousands of queries and get the data in real time in a format that you want.
The information extracted is stored in import.io servers and later can be downloaded as CSV, Excel, Google Sheets or JSON and then shared. It is also possible for users to generate API from the data making it easier for them to integrate data from the web into their application.
Many businesses use import.io to scrape information from the web.