Web Scraping Tools: Irobotsoft
Do you need to extract data from a website or ecommerce store? Find out Irobotsoft features, cost, pros and cons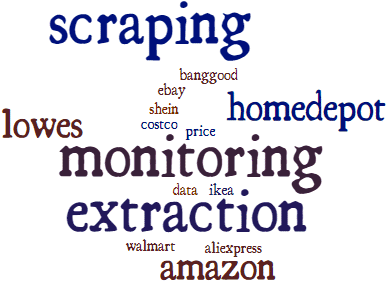 About Irobotsoft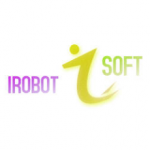 Irobotsoft is a modern and accessible application that offers a simple and easy method to compose, alter and personalize different text files and do calculations while writing. TXT and RTF formats are offered as a few of the editing features. Also, iRobosoft Word is a sophisticated and intuitive program created to offer an efficient method to write documents, edit and customize them with photos and time stamps.
The program provides an open and clean interface with the word processor occupying most of the space and two distinct toolbars, one with management options and the second packs the font size and type, along with format elements.
Irobosoft embeds a standard IE browser, which can render most web pages correctly, including pages with Javascript, JQuery or AngularJS content. You can also apply Irobosoft complete suite of instruments to define smart operations including testing for conditions, repeating on similar pages, and calling subroutines. It supports its own programming language, based on which you can make your robots as smart as your personal assistances.
Irobosoft for data experts; if you are a data expert, you will find this software extremely useful. With our powerful data engine, you can easily crack the most difficult web data with simple commands. It supports proxies, parallel processing, in-memory database, scheduling and task calls. It also supplies a programming language for you to handle complex data logic.