Web Scraping Tools: Kimono Labs
Do you need to extract data from a website or ecommerce store? Find out Kimono labs features, cost, pros and cons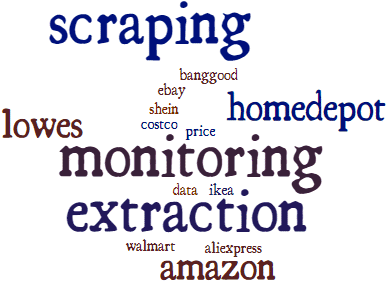 About Kimono labs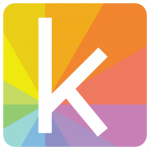 Kimono labs is a desktop web scraping software. It is a cloud-hosted product available for Mac OS X and integrates with the new version of chrome extension. It can perform all crawling job on your machine.
What can Kimono labs do for you?
However, It is heartbreaking when you rely 100% on a third party company for a web scraping tool to later close down giving you two weeks notice only. Kimono Labs disappointed its customers. Those who had not at any time thought of alternatives lost so much upon its shut down. If the closure of kimono labs found you off guard, here is a compiled list of options that can be used.