Web Scraping Tools: Mozenda
Do you need to extract data from a website or ecommerce store? Find out Mozenda features, cost, pros and cons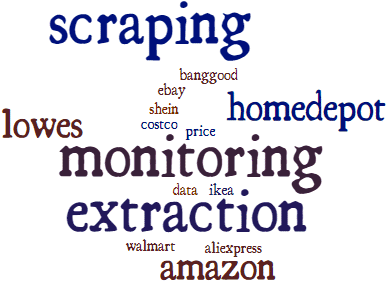 About Mozenda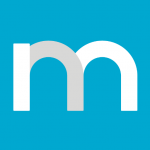 Mozenda is web scraping service that allows users to extract data from the Web. The software provides web scraping services, delivered as either software or as a managed service. It allows people to capture unstructured web data, converts it into a structured format such that it can be used by the companies.
Users can capture data lists, create useful pair lists, collect data tables and extract data from common formats. The scraped data generated are usually used for a wide variety of business, sales, marketing, and market research applications.
It uses a point-and-click software tool to turn web pages into structured data. Users can train the software through their actions, as well as automate and schedule data collection. The data can be downloaded as a file, or published to other locations for storage and analysis.
Mozenda's technology is available as software, delivered as a managed service and supports publishing to FTP, email, RSS, Amazon web services and Microsoft Azure. Popular uses of this software include web data mashups, competitive pricing, and analysis of customer.
Some of the features of Mozenda are Disparate Data Collection, Document Extraction, Email Address Extraction, Image Extraction, Phone Number Extraction, Pricing Extraction and Web Data Extraction. Mozenda offers four enterprise pricing plans for users to choose from that is:
You do not need to create profiles of individuals and excruciatingly find relevant and related data so you can attach them to your profiles. This software is designed to automatically identify names and associated values then create rich data sets and profiles without you having to intervene.
Mozenda Console is a web-based app that enables the users to scrape project, view and organize the scraped data and finally exporting or publishing the data in a cloud-based storage like Dropbox. All data processes at data harvesting servers in mozenda data centers.