Web Scraping Tools: Parsehub
Do you need to extract data from a website or ecommerce store? Find out Parsehub features, cost, pros and cons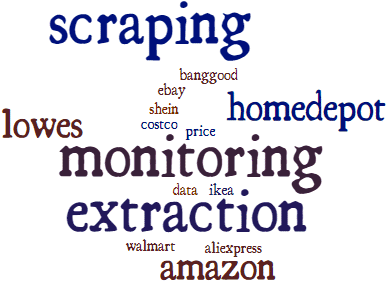 About Parsehub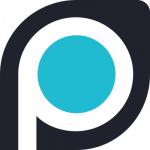 Parsehub is a data extracting tool that gives one more control than services like Import.io in pulling your data from dynamic websites. It can handle interactive maps, calendars, search, forums, nested comments, infinite scrolling, authentication, dropdowns, forms, Javascript and Ajax. It offers a free plan for everyone and custom enterprise plans for massive data extraction.
Some of the data extraction features include disparate data collection, document extraction, email address extraction, image extraction, IP address extraction, phone number extraction, pricing extraction and web data extraction.
It has been noticed that the more dynamic a website is, the trickier it is to get Parsehub to automatically recognize patterns of information when you are doing selections. Its website has tutorials for how to work with more dynamic websites, but ultimately it is a bit of a learning curve to get things working right. Below is the way to use the website.
First, you open up the app then browse to the first page of the website you want to extract data from. As long as you have the browser arrow tool selected, you can navigate around and use Parsehub as a regular browser until you get the view you need. Lists tend to work best for extracting data, thus do a search for whatever data you need and bring it up as a list of results before starting data extraction commands. It's okay for results to appear on several pages since Parsehub has an excellent way to navigate through them all.