Web Scraping Tools: ScrapingHub
Do you need to extract data from a website or ecommerce store? Find out ScrapingHub features, cost, pros and cons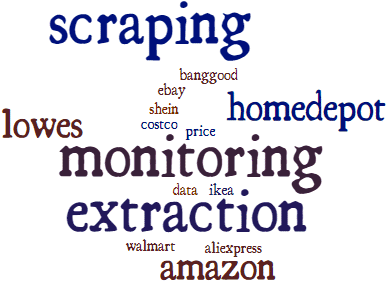 About ScrapingHub
ScrapingHub is a web scraping tool that extracts structured information from online sources. There are four main tools; Scrapy cloud, Portia, Crawlera, and splash. Scrapy cloud helps the users to automate and visualize the web spiders activities.
This tool helps users to create, run and manage web crawlers easily. For heavy lifting scraping, scraping hub's scrapy cloud automates and visualizes your scrapy web spiders activities. Scrapy cloud has some inbuilt tools that can utilize to extract information.
Involves coding and programming crawlers, hence if you are a non-coder individual then Portia can help you extract web contents easily. This tool allows you to us UI interface to annotate web content for its further scrape and store of it.
For this, it is a solution to the IP ban problem, whereby sometimes you find your spiders facing bans by some web servers during crawling. It has a good collection of IP addresses of more than 50 countries. Whenever a request gets banned from a specific IP, crawlera executes it from another IP that is performing persistently perfectly.