We have developed 3 own tools for Web Scraping! What you have to use for your task depends on many factors: number of fields extraction, way of extraction data, blocks detection, number of extracted items etc.
Why work with us?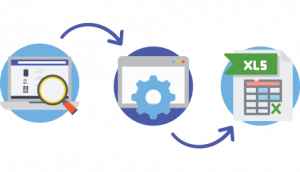 1. You can create Web Scraper for any web site!
2. Our team at MyDataProvider is ready to meet all your web scraping needs so you could try our web scraping services.
3. You can get daily or weekly updated data.
4. Access data through API calls.
5. Export to CSV, JSON, XML or directly to your online store.
6. Run data extraction tasks via schedulers.
7. Automatic data extraction quality checker.
8. Access to the Services via web browser.
1. If you need site specific web scraping.
2. If you need to use anti-blocking algorithms + proxy servers for web scraping.
3. If you need eCommerce data.
4. If you need import extracted data to your online store.


– Need data or site analytics from external website or niche? Our web scraping services revolve around fulfilling your needs accurately and in a convenient manner. Our process relies largely on automation and bots to give you precise results within a short amount of time.

– Even if you're quite new to web scraping and data extraction, no worries. We are here to help you find the best solution, depending on the needs of your business, whether it be parsing, text pattern matching, or the like. Our web scraper product allows you to create a web scraper to fit your requirements and export it to different formats.
When work with us?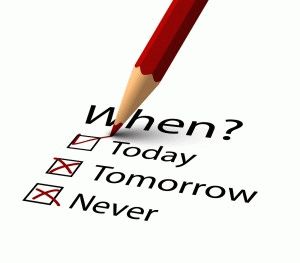 What will you get?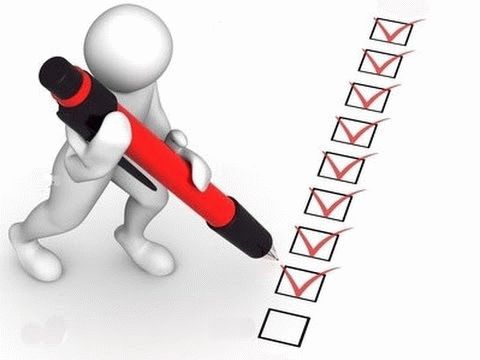 1. Access to our online service: you will have your login & password.
2. Data Extraction Daily or Weekly & export to csv,excel,json.
3. 100% support on each step.
Web Scraping Samples
Python Web Scraping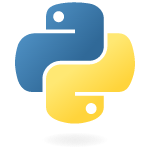 Web Scraping with R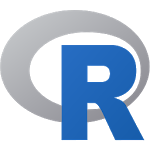 Web Scraping JavaScript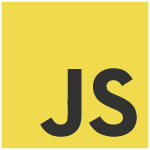 Java Web Scraping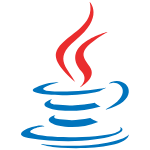 Node js Web Scraping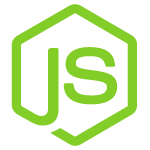 C# Web Scraping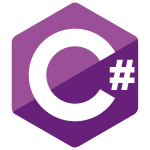 Web Scraping PHP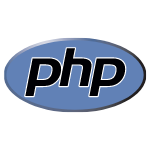 Ruby Web Scraping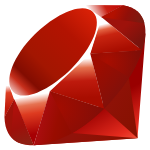 Selenium Web Scraping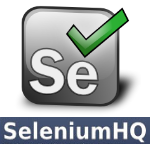 VBA Web Scraping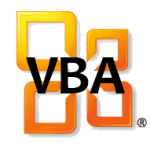 Web Scraping tools Chrome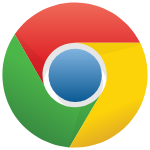 Android & ios web scraping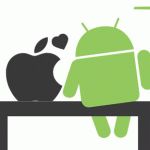 Advantages
You need to try our web scraping services. Find here why
Here at MyDataProvider, we provide services that are convenient and rooted in excellence. Web scraping is supposed to make collecting information easier for you and that is what we want to deliver – a hassle free experience.
Our process of scraping information from different websites is pretty straightforward. The process is mostly automatic and bot reliant. It does not only raise the accuracy of the information that we can collect by minimizing human bias; it also makes the process easier and faster.
We provide web scraping services since 2009
We develop web scraping services using different approaches depending on what you need. Not sure if what you need is HTML parsing, DOM parsing or maybe text pattern matching? Do not worry: we can pick the perfect approach for your needs. Different operating systems and usage variants are not a problem.
The web scraping services that MyDataProvider deliver are compatible with Linux, Windows, and Mac software including an option for SaaS online service. We can also handle different formats depending on what you need to be done. CSV, Excel, Xml, Web Api, SQLite, PostgreSQL and direct import to CMS are all the available formats for you to choose from.
Just send us a request through our website and let us talk about how we can help you.
What MyDataProvider Web Scraper can do for you
Deliver Timely and Useful Information
You can extract useful information from multiple websites and convert the data into useful information. MyDataProvider application enables you to extract data automatically.
Analyze Market Trends
Thanks to MyDataProvider application, you can scrape data from statistic websites and use the data to analyze market trends. This will help you make timely and better decisions for your business.
Real Time web Monitoring
MyDataProvider Application is the best when it comes to tracking and monitoring customer prices. With just a click, you can scrape real time data. Users develop good marketing strategies using the data extracted.
Gather Competitor information
In business, knowing your competitors' strategies helps you to survive in the industry. MyDataProvider are the perfect set of web scraping services for this. It can scrape your competitors' data at an affordable price.
Having relevant information about your competitors helps you to know your strengths and weaknesses thus helping you make effective decisions.
Lead Generation
Understanding customers' interests and taste is important in business. MyDataProvider Application can scrap your competitor's websites where you can identify what products are first movers and slow movers. This will then help you know what products to stock in plenty and what products not to stock.
Features of MyDataProvider Web Scraping Services
Automatic data extraction
MyDataProvider Application allows automatic data extraction by typing the URL of the data you want to be scraped.
Direct Export
Users can export data directly using MyDataProvider API
No coding
Users scrap data with only a point, click and save. Anybody can use MyDataProvider web scraping App with no prior training.
Extract data in Bulk
Users can extract data from hundreds of URL with just a click. Just use MyDataProvider URL generator to find URLs with common patterns, save then and then for data queries.