Why work with us?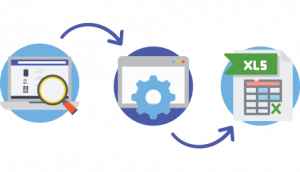 1. You can create Web Scraper for any web site!
2. Our team at MyDataProvider is ready to meet all your web scraping needs so you could try our web scraping services.
3. You can get daily or weekly updated data.
4. Access data through API calls.
5. Export to CSV, JSON, XML or directly to your online store.
6. Run data extraction tasks via schedulers.
7. Automatic data extraction quality checker.
8. Access to the Service via web browser.
Use Web Scraping Software
Web Scraping Service
* service for business
Web Scraping Tool
* tool for developers
1. If you need site specific web scraping.
2. If you need to use anti-blocking algorithms + proxy servers for web scraping.
3. If you need eCommerce data.
4. If you need import extracted data to your online store.


– Need data or site analytics from external website or niche? Our web scraping service revolves around fulfilling your needs accurately and in a convenient manner. Our process relies largely on automation and bots to give you precise results within a short amount of time.

– Even if you're quite new to web scraping and data extraction, no worries. We are here to help you find the best solution, depending on the needs of your business, whether it be parsing, text pattern matching, or the like. Our web scraper product allows you to create a web scraper to fit your requirements and export it to different formats.
When work with us?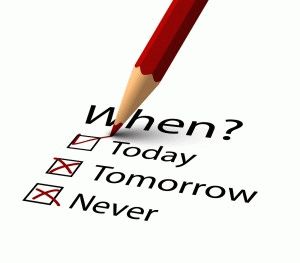 What will you get?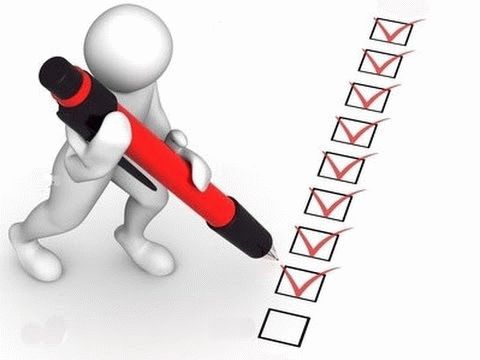 1. Access to our online service: you will have your login & password.
2. Data Extraction Daily or Weekly & export to csv,excel,json.
3. 100% support on each step.
Pricing per 1 month access to the App / up to 10000 items daily / from 1 data source.
Package 1
79$ / monthly
will be extracted items (or products) with up to 10 specific fields (for example for product: sku, price, name, description, images, brand).
Package 2
110$ / monthly
package 1 + extraction of features (table with key name -> key value structure).
Package 3
150$ / monthly
package 1 & 2 + extraction of variants or combinations (for example: products options like colors, sizes).
Do you extract ecommerce data?
We can extract e-commerce data:
– categories with subcategories & hierarchy
– products basic info: sku, price, name, description, images etc
– products features & options
– products categories
How do you export web scraping results?
We save results to csv, excel, xml, json files or to client's database (we call it
products import
and support a lot of
CMS
databases)
I did not find in your data sources (Wholesalers List) my data source site.
Do not worry about it. We can create web scraper for any web site and we can create new web scraper for your specific data source. Data from any web site could be extracted.

Could you create web scraper for my specific site?
Yes. We could create new web scraper for your specific data source.
Is it possible to extract products from specific categories?
Yes. You could setup categories filter for web scraper.

Is it possible to filter products by SKU or Brand?
Yes. it is possible.

What do you do when source web site blocks requests?
We have private proxies (more then 20000 unique IP Addresses) so we could you it to do requests from different IP addresses.

Is it possible to run web scraping automatically?
Yes. You could setup scheduler in the App.

Is it possible to do data extraction quickly (increase speed)?
Yes. Inside the App exists special algorithm to parallel data extraction from sites.

How long does data extraction process take?
It depends on many factors: number of items what you need to process, number of requests what you need do to for 1 item, speed of Http response, time what you need to do data post processing. So the real time of web scraping for your specific web site we could know only after the real tests.
How many row fields is it possible to extract?
In theory it is possible to extract unlimited number of fields for each row. But in a real life we have to check that it is possible because sometimes it is impossible as required.
Is it possible to have access to extracted data via API?
Yes. Application has API and user can generate "SecretURL" to access fresh data from ANY programming language: php, python, java, golang, ruby, c# etc.
Is it possible to merge several data sources into 1 data export file (database)?
Yes. It is possible.
Is it possible to have more than 1 campaign under 1 account?
Yes. It is possible.
Could you export data to custom csv, xml etc format?
Yes. It is possible.
Custom Margin?
Sure. It is possible to setup custom margin for products for output export file or database & to have "your" specific prices for products.
Video Demo : Banggood Web Scraping & prestashop
Video Demo : SammyDress Web Scraping & WooCommerce
Video Demo : Aliexpress Web Scraping & Shopify
Does your App work only with Prestashop & Banggood
No. App could work with any supplier and any CMS. For demo we showed Prestashop 1.6 & Banggood.

How does Web Scraping work
App runs tasks. Each task contains 2 steps.
Step1 – data extraction & Step2 – data import.
Data import is process of importing & updating products to your store via database or API.
I want to export only to CSV or XML or Excel etc without exporting to my database
It is possible: in export section you could define export format: CSV or XML or Excel etc.
What types of integrations do you support for suppliers
There are 3 ways how it could be integrated:
Way 1: Products info export to csv,xml,excel files.
Way 2: Products import & update via API (it works automatically & daily, without any file, by scheduler)
Way 3: Way 2 + orders processing in real time.
I want to get more info about how your App import products
Find more info about products import
here
You need to try our web scraping services. Find here why
Here at MyDataProvider, we provide services that are convenient and rooted in excellence. Web scraping is supposed to make collecting information easier for you and that is what we want to deliver – a hassle free experience.
Our process of scraping information from different websites is pretty straightforward. The process is mostly automatic and bot reliant. It does not only raise the accuracy of the information that we can collect by minimizing human bias; it also makes the process easier and faster.
We provide web scraping services since 2009
We develop web scraping service using different approaches depending on what you need. Not sure if what you need is HTML parsing, DOM parsing or maybe text pattern matching? Do not worry: we can pick the perfect approach for your needs. Different operating systems and usage variants are not a problem.
The web scraping service that MyDataProvider delivers is compatible with Linux, Windows, and Mac software including an option for SaaS online service. We can also handle different formats depending on what you need to be done. CSV, Excel, Xml, Web Api, SQLite, PostgreSQL and direct import to CMS are all the available formats for you to choose from.
Just send us a request through our website and let us talk about how we can help you.
What is web scraping
Web scraping is a technological process that emulates human online web surfing behavior to collect information about different websites. This tool is mostly automatic using effective bots specifically created to mine or to "scrape" for information that you need. Because it is automatic, such a procedure is efficient and can scan tons of websites at a faster rate than old-school human copy and paste operations out there.
Web scraping is often used to collect data for promotional and advertising use. Such practices are widespread within the web itself. This is because for an effective promotional campaign to work, data about different factors like the kind of viewers that a website attracts or the kinds of content that goes viral are essential. As long as advertisements are the key to maintaining a site, then web scraping is here to stay.
As the popular adage says, knowledge is power. The more analytics, the more data that you have about different competitors and about similar websites, then the more power you have. You have the power to adapt and to make your website or blog better.
The right tool is all you need to collect the right information for you to succeed. That is what web scraping services can offer you.
Try our Web Scraping Service Online
Welcome to Web Scraping software as a service "Mydataprovider". You can scrap the web easily using "MyDataProvider Web Scraping Service" without worrying about backups, monitoring or servers. MyDataProvider manages everything for you.
We store the scraped data safely into our database where you can browse and share it from your dashboard.
MyDataProvider as a Service
MyDataProvider is the creator and maintainer of "MyDataProvider Web Scraping service". This service is made available to users who don't have time or tactics to scrap a website. We assure you to be in safe hands if you choose MyDataProvider web scraping service.
Benefits of using MyDataProvider as a service
MyDataProvider is proud to extract data/products from any website and deliver the information to its users in the formats of their choice. Our web scraping services are designed to scrape data easy and fast allowing you to get reliable data with minimal efforts.
1. You do not Need any Additional Software
Scraping the web sometimes can be difficult especially when scraping complicated websites. Don't waste time finding a web scraping software, learning how it works and investing in it. With MyDataProvider web scraping service, we will help you scrape the web in the shortest time possible. Just relax, we are here for you.
2. Offers Advanced Scraping Techniques
The traditional and outdated methods have limits in their web scraping abilities. Some website requires authentication hence hard to scrap while others use JavaScript making their data unclear. With MyDataProvider service, you are sure to bypass such situations and get data that is usable.
3.Fast Data Delivery
As much as data delivery depends on the amount of data being scraped, MyDataProvider service assures its users to receive data in the shortest time possible.
4. Affordable
MyDataProvider understands that big budgets are everyones concern. This is the reason why we have made web scraping services affordable to all. Our pricing plan helps you cut unnecessary costs, and we assure our clients to get what they want.
5. Data is available in Any Format
We deliver data to customers in the formats they need. Data is available in CSV, XML, Excel formats.
Web Scraping & eCommerce. How to add value
Welcome to MyDataProvider Application where we provide excellent and reliable DropShipping Time Saver / Suppliers Integration & Web Scraping eCommerce service. Today, doing dropshipping business has become common, and that's the reason we are here to offer the best solutions for you.
Why MyDataProvider Web Scraping Service is the Best for DropShipping
Point and Click System. You could add any site as a Data Source or supplier's API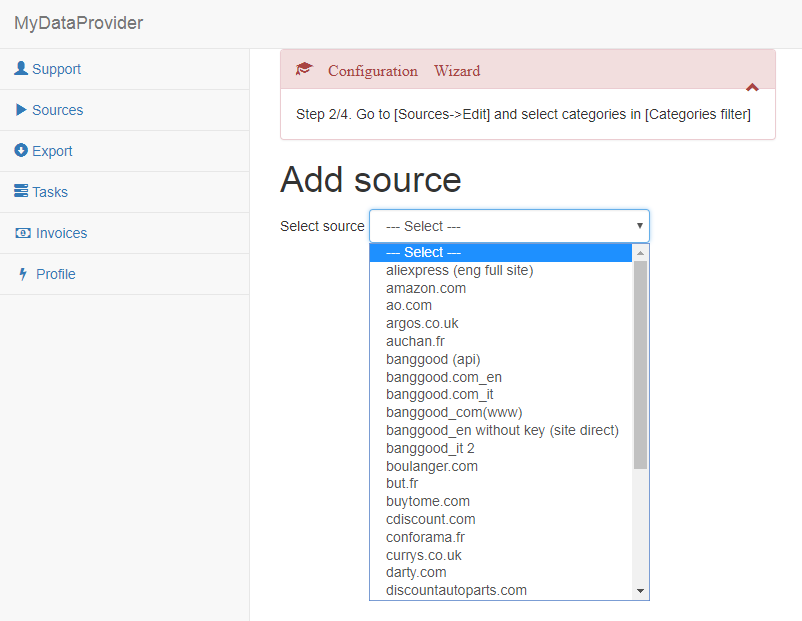 To use MyDataProvider, you only need to point and click the data you want to be scraped. You do not need to have any programming or developer skills to do it.
Web Scraping eCommerce data
MyDataProvider can scrape data in any format that you want. You can get your data in Excel, CSV, XML or Json or direct export into your e-commerce store.
Just say what format you need your data in, we will do it for you.
Full customer support
MyDataProvider is proud to say that it provides full support to its users. There are ready tutorials on our website just for you!
In case of any troubleshooting, contact us and we will be more than ready to help you.
Product & Categories Web Scraping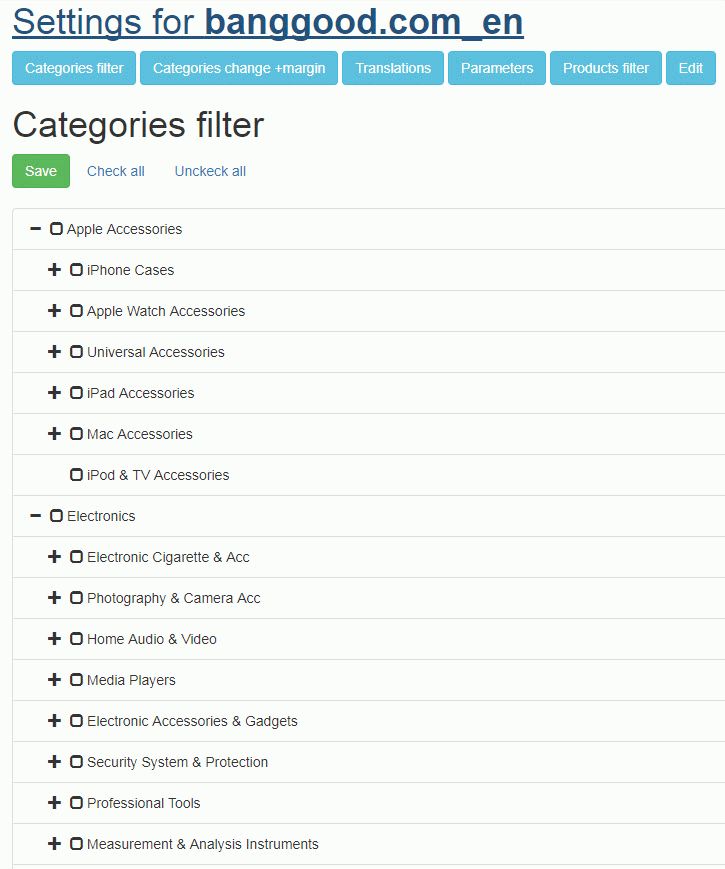 All e-commerce websites display their products in categories. The categories can be arranged either by brand, types of products, prices, etc. With MyDataProvider, you can scrap all this information successfully.
Margin Setup for pricing rules
Improve your sales by setting up the best sales margins & setup your prices With MyDataProvider Application, you can use the data scraped from different e-commerce platforms to set up the perfect price for your products.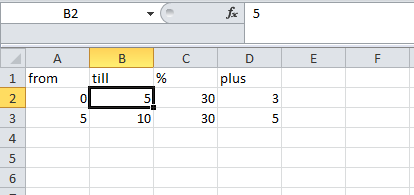 Product Filter by Category or SKU
Ecommerce websites are the best sources of product data. If you are building your website, it is necessary to outdo your competitors with perfect pricing intelligence or doing a thorough market research. All this information is available from e-commerce sites.
If you want to scrape some SKUs from e-commerce sites, MyDataProvider is the perfect tool for the job. Our dedicated e-commerce tool can help you extract product details for your SKUs.
Different Sources Merge
You can scrap data from different websites and merge the information extracted as one. All this is possible with MyDataProvider.
Export Data in any Format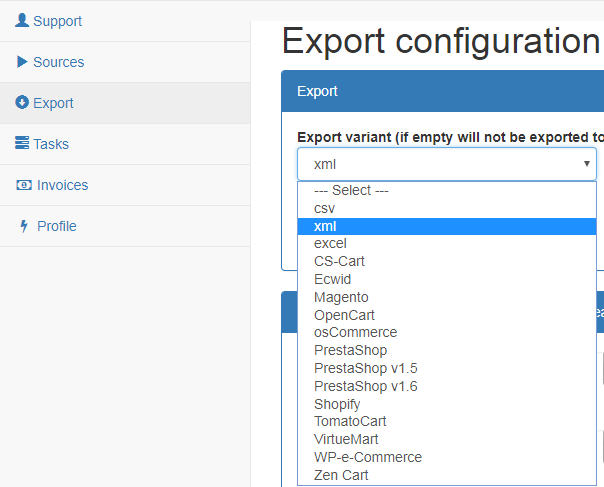 When you choose to export data using MyDataProvider, you are not restricted to any format. You can export data in CVS, XML, Excel formats.
Direct Export to your online store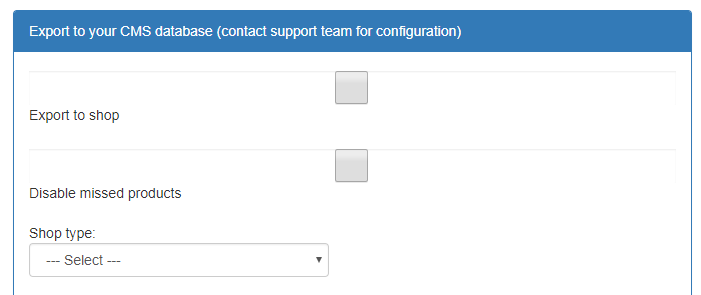 MyDataProvider users can export products to Shopify, Woocommerce, Prestashop, Magento, Opencart stores. Users only need to copy the product URLs into MyDataProvider App. They use our API to access data from their MyDataProvider application.
Benefits for using MyDataProvider for Ecommerce Solutions
Users can export data in their store formats.
You can scrap only categories that you find relevant
MyDataProvider provides 100% and timely support by Email and skype/phone.
Web Scraping Software
Welcome to MyDataProvider where you can quickly turn website content into structured and usable data without any coding, programming or developer skills.
We are proud to say that the data extracted can be used for price monitoring, market research and lead generation and give positive results.
How does MyDataProvider Web Scraping Software work?
Step 1: Log in into MyDataProvider web scraping App
Setup environment.
Step 2: Identify and Collect Data
Use MyDataProvider Application to extract information from any website into a structured format.
Step3: Structure and Publish Data
You can export data in CSV, XML, Excel, SQLite, PostgreSQL formats or pull data using MyDataProvider API.
Step 4: Analyze, Report and Make Decisions
Send data extracted into your database for visualization and decision making.
What MyDataProvider Web Scraper can do for you
Deliver Timely and Useful Information
You can extract useful information from multiple websites and convert the data into useful information. MyDataProvider application enables you to extract data automatically.
Analyze Market Trends
Thanks to MyDataProvider application, you can scrape data from statistic websites and use the data to analyze market trends. This will help you make timely and better decisions for your business.
Real Time web Monitoring
MyDataProvider Application is the best when it comes to tracking and monitoring customer prices. With just a click, you can scrape real time data. Users develop good marketing strategies using the data extracted.
Gather Competitor information
In business, knowing your competitors' strategies helps you to survive in the industry. MyDataProvider is the perfect tool for this. It can scrape your competitors' data at an affordable price.
Having relevant information about your competitors helps you to know your strengths and weaknesses thus helping you make effective decisions.
Lead Generation
Understanding customers' interests and taste is important in business. MyDataProvider Application can scrap your competitor's websites where you can identify what products are first movers and slow movers. This will then help you know what products to stock in plenty and what products not to stock.
Features of MyDataProvider Web Scraping Tool
Automatic data extraction
MyDataProvider Application allows automatic data extraction by typing the URL of the data you want to be scraped.
Direct Export
Users can export data directly using MyDataProvider API
No coding
Users scrap data with only a point, click and save. Anybody can use MyDataProvider web scraping App with no prior training.
Extract data in Bulk
Users can extract data from hundreds of URL with just a click. Just use MyDataProvider URL generator to find URLs with common patterns, save then and then for data queries.