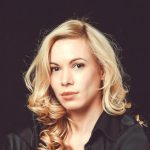 We were looking for a company to assist us in competitive pricing analysis. We have made the right choice when we decided in favor of MyDataProvider.
We are completely satisfied. We get a comprehensive answer to every question that arises. We receive a very quick reply to every email.
And plese accept a special thanks for your patience. It is a real pleasure to work with MyDataProvider. Highly appreciated and recommended.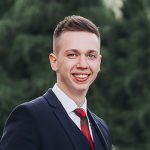 We would definitely recommend MyDataProvider as a reliable partner. We are thankful for your patience while solving our problems at the start and for your diligence during the process of support. We are also planning to purchase a number of new web scraping options and customized services from MyDataProvider.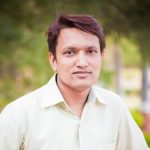 Today, the solution developed by MyDataProvider is unrivaled for its quality and efficiency of the web scraper. A top-class support. A top-notch performance of web scraper. The team know their business and know it better than anyone today.
With their advanced level of responsiveness, the team of MyDataProvider showed great interpersonal skills.
Thank you so much, it seems that nothing is impossible for you! You are the only team to get our forthcoming projects.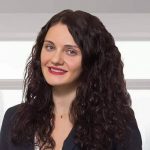 I would like to express my infinite gratitude for the excellent software, as well as for the MyDataProvider's quick and efficient technical support, for their commitment and highly professional assistance in irregular situations.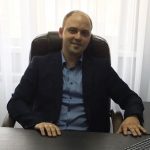 "I've been using this excellent service for four years. It pays off very quickly. Responding to any question immediately, the technical support is really fantastic."

"A great web scraper, an outstanding technical support! It took only three days to implement the technical specification. Specifically for us, MyDataProvider developed an individual web scraper. Their continuous positive attitude when solving all challenges and problems allow me to stay sure that our cooperation will continue in the future. MyDataProvider certainly deserves a recommendation."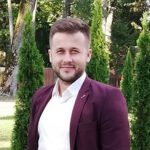 "An excellent service and a dynamic response of technical support. One of the best parsers we have ever dealt with! Thank you!"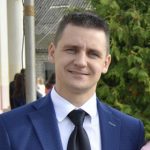 We are a company with 7 webshops. We dropshipping from 1 supplier. We would like to work together to make the import of the products easy for us.
We are working with CCV Shop, so mydataprovider created importer for direct products import into my stores. Mydataprovider service takes daily fresh products info from supplier's API and updates items, stocks, prices at our 7 webshops. Additionally they did automatic translation of product name, description, seo fields into my native language from English.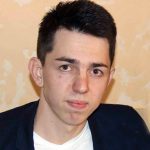 I found Mydataprovider web scraping service on Google. Really like it. I had a special need to create a large e-commerce database that I can test a new search product against which I am developing. I would like to capture all the aliexpress categories and only 10 products per category. So not capturing all products, but capturing all the categories. Mydataprovider team did it well. Many thanks!