Iherb API allows merchants to start Iherb DropShipping very quickly & to import & to update all products with actual stocks & prices from Iherb automatically.
MyDataProvider Application for Iherb
Our company has developed Application for integration any supplier's API or supplier's web site web scraping. Application could extract categories & products info from any source & to import/update products to your online store.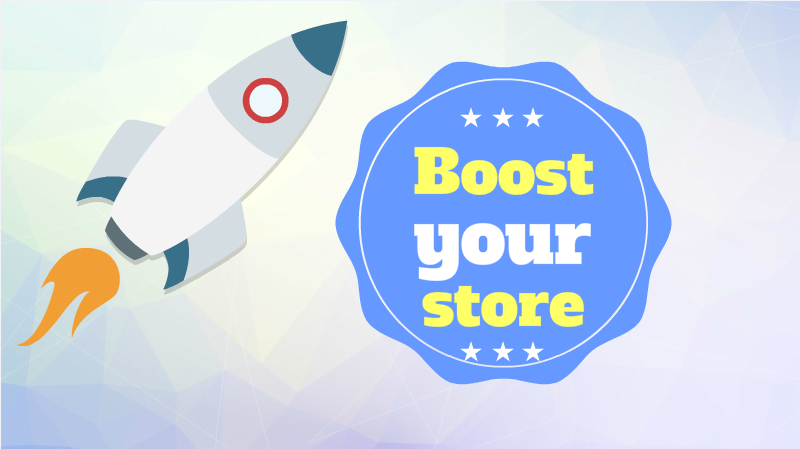 What can you do using Iherb API & DropShipping Integration?
The next functions are available inside our Application:
– import all products directly to your store;
– import new products to your store daily;
– export data to csv or xml files;
– update prices & stocks daily;
– setup custom margin & prices for all products;
– hide SKU or add prefixes for SKU;
– automatic orders processing;
– select only necessary for you categories;
– import all Iherb categories & hierarchy automatically.
Iherb Web Scraping. If you do not have API Keys for Iherb

In such case we could do Iherb web scraping and take products info directly from Iherb web site.
Some times it is very useful if you do not have access to Iherb API.
Our offer for Iherb API & Iherb DropShip & Benefits
MyDataProvider Application has connector for Iherb API & allows merchants to import & update products (with content,stock,prices) daily or weekly.

It is the best solution & timesaver application for Iherb drop shipping.
Start Iherb DropShipping using our Application.
Iherb B2B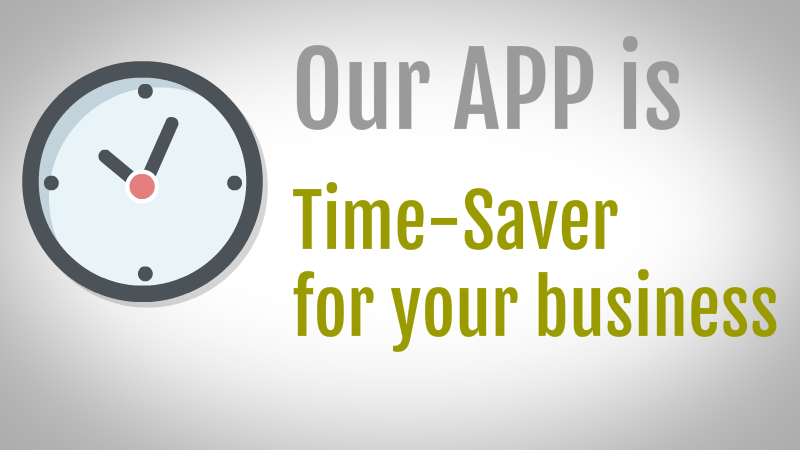 It is possible to take actual data from Iherb B2B. There are 2 ways exit how to do it.
1) Take info via Iherb API
2) Take info via Iherb Web scraping of B2B area (with you login & password) + Iherb site.
Iherb API & DropShip Integrations with CMS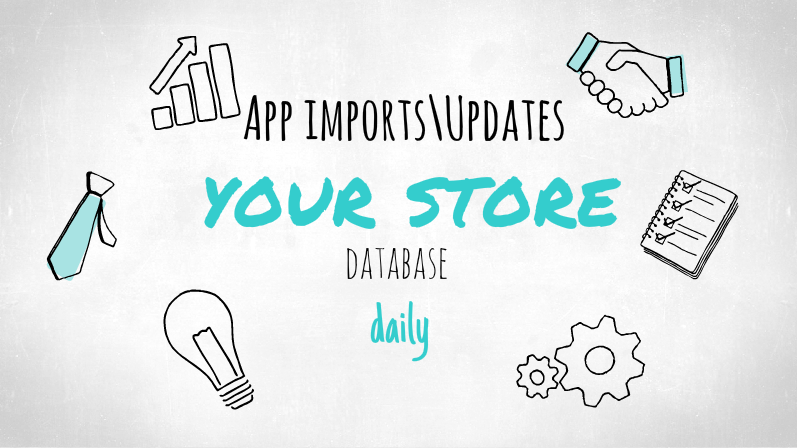 We support different integrations with different Content management system ( CMS ). The most popular integrations are:
– Iherb with WooCommerce
– Iherb with Prestashop
– Iherb with OpenCart
– Iherb with Shopify
– Iherb with Magento
– Iherb with Ecwid
– Iherb with BigCommerce
We could integrate Iherb with your "custom CMS" if it requires.
Iherb Reviews & Iherb affiliate program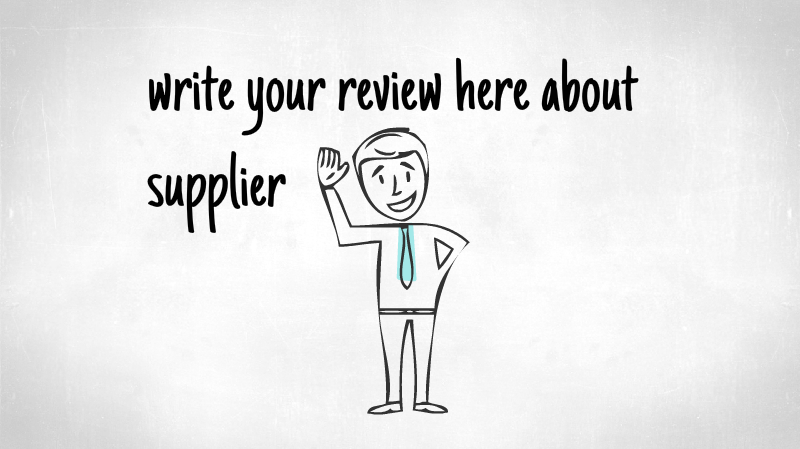 Fell free to leave in comments your private opinion about Iherb or ask here questions .
Our personal Iherb review is that Iherb is good for automation with online shops and you could try to work with Iherb.
If you know same special details about Iherb affiliate program write it in our comments, please.