Price Monitoring Service
Do you have a project where you need competitors price monitoring?
Hire our team and we will configure our software for your cases!
We can do more than price monitoring!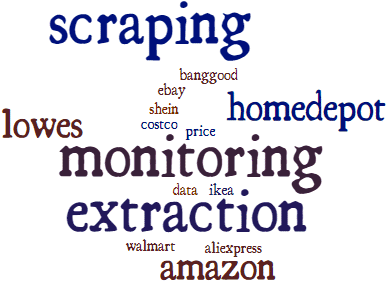 What is…
cost-effective way to monitor competitors prices
We develop custom price monitoring software for our clients. Each project we do is unique and we adopt our software for client's needs. Tell us what do you need to take from competitors sites and we will offer the best way to do it. You could utilize our in-house price monitoring software we develop since 2009.