Runner – it is online web scraping tool for data extraction from the Internet. We create custom data extraction configurations for our clients. We develop that web scraping tool since 2009 and give you a way to manage data extraction via web browser without any efforts and special skills. Find here list of web scrapers we built for our clients.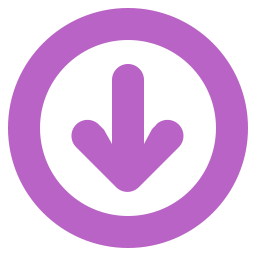 Extract data from different sources using our web scraping software.
Take data from any web sites or suppliers API.
More over we can parse your XML or CSV or any other files and to convert it to structured format.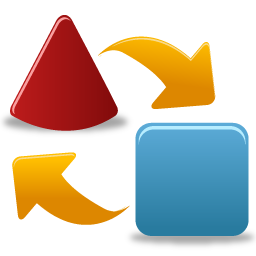 Export data to different formats and databases.
– csv,json,xml,excel.
– mysql, postgree,mssql.
– import into online stores.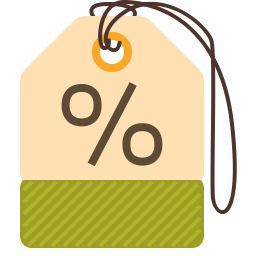 For eCommerce: adjust prices via formulas predefined by you.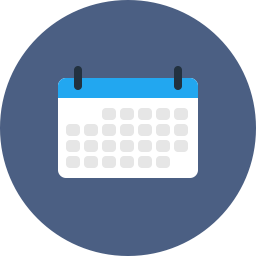 Setup scheduler for daily data extraction.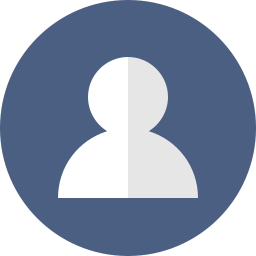 Get personal account and manage all itself. Define Categories and Items for extraction.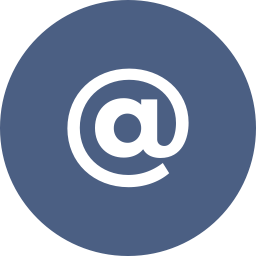 Receive email notification on each export.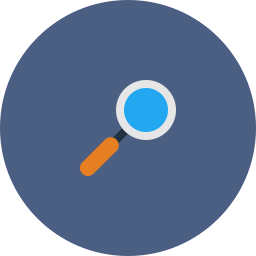 Bulk Items Search by keywords or by Name, UPC, ID, SKU, Url etc.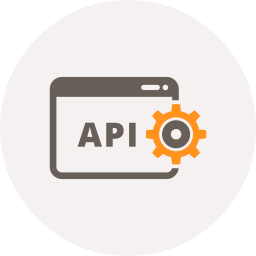 Access data via simple API.