Purchase Management refers to sourcing of goods & services from different suppliers. It is therefore important to have tools that will help you simplify the process. Below are Magento purchase management tools that will help you with product sourcing.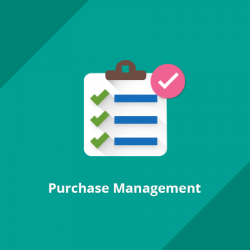 This module allows you to manage quotations, supplies, incoming shipments and purchase orders. You may ad suppliers to a certain product and specify their order quantity and price.
Features
Select default procurement method as – auto or manual.
Send quotation and purchase order emails to suppliers.
Add any comments in purchase orders and incoming shipments for notifying the suppliers.
Mention cost price and minimal quantity for every product.
Manage incoming shipments and products from store backend.
Update received quantity of partial shipments.
An auto-draft purchase order is created for out of stock products.
Merge two or more purchase orders.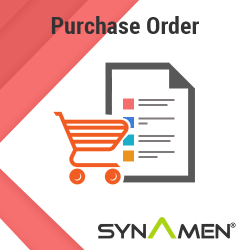 The first official offer a buyer issues to the seller is called a purchase order. This extension allows a merchant to create a purchase order for products they order. The Purchase Order extension also provides Purchase Order Status management as well as Vendor management. From the Magento admin panel, you get to manage your Purchase Order Status.
Features
Create a purchase order for the ordered products.
The module can manage purchase orders.
Manage vendors (suppliers).
It can manage purchase order statuses.
Purchase Order PDF can be downloaded from the list view of the purchase order grid as well as in detailed view of a purchase order.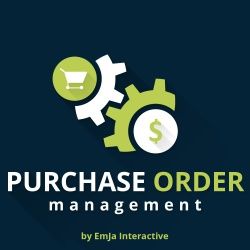 Your accountant will definitely love this module. With this module, you can manage and track purchase orders inside Magento after and before you place orders. This makes the purchase order management process smoother and more manageable.
Features
The module can automate an "Invoice Reminder" to be sent days after the invoice is due.
The ability to set Purchase Orders "New Order Status" to Pending or Processing.
It can set "Net Terms" for any of your customers.
 The Ability to "Print PO Invoice" (to send to your customers so that you can get paid).
Outstanding PO reporting, new report will show you Purchase Orders that are not yet paid.
Full frontend functionality. Customers can view their PO Terms, PO Limit, PO Credit (DUE) via their Dashboard. They can also pay for their "Shipped, Pending Payment" order directly from their Orders > View Order screen.
PDF Account Statement right from Accounts Receivables Report.
The ability to automate an "Invoice Reminder" to be sent days after the invoice is due.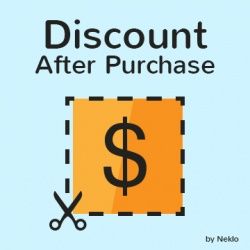 This extension increases customer loyalty and helps sell faster by offering an incentive to reward customers for buying certain products. Custom shopping cart rules are created. These rules are applicable to particular products of your choice. An email discount coupon is then automatically generated for any new customer buying these selected products or services.
Features
Easy to install
Flexible settings
Compatible with standard Magento features
Allows creation of custom shopping cart rules
Discount coupons are generated automatically
Great for increasing customer loyalty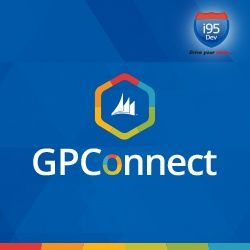 This module helps integrate your Magento e-store with your Microsoft Dynamic GP ERP system. This will give your business a competitive edge. The module will automatically sync orders, inventory, customer and product information.
Features
A 360-Degree View of your Business
Less Administrative Work
Streamlined Sales Transactions
Reduced Labor, Operations & Coordination Costs
Greater Control of Inventory & Order
Automated Order Processing
Increased Transparency & Better Information Flow
Improved Customer Service
For the smooth and efficient management of your Magento e-commerce store, it is advisable to use one or more of the above modules. This will ensure efficiency, consume less time and give your customers satisfaction, placing you above other businesses.