Hello Dear Clients!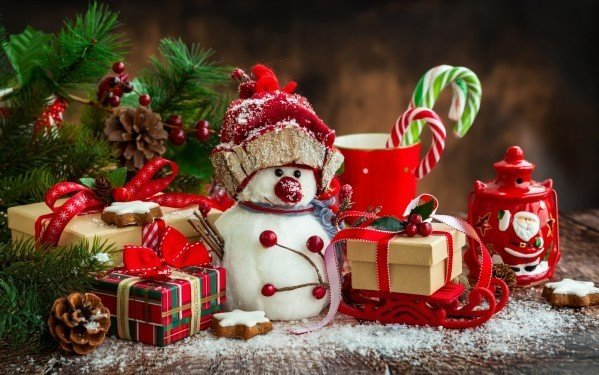 Hope that all is ok with your business and the projects we manage for you!
We wish you all the best in 2022. Happy New Year.
We are going to start the celebration of New Year 2022 ASAP 🤣,
so support will be limited from 2021-12-31 till 2022-01-03.