PriceMonitor – it is online tool that allows you to extract prices from different sites & generate peaty reports with data.
Create products itself or Upload from Excel file firstly


Define competitors product Urls for each your product (it could be loaded from your Excel file automatically)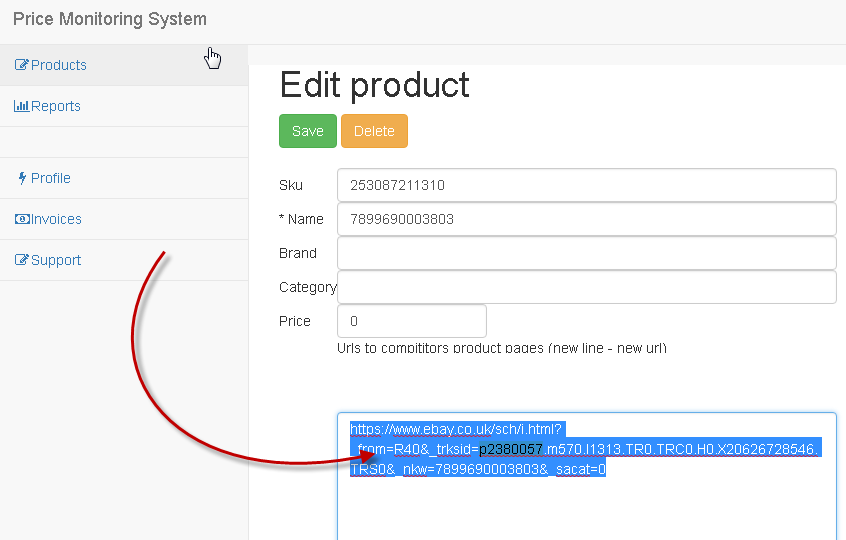 You can create as many campaigns as you need – go to profile -> campaigns.
Campaigns allows user to split data set and price monitoring reports.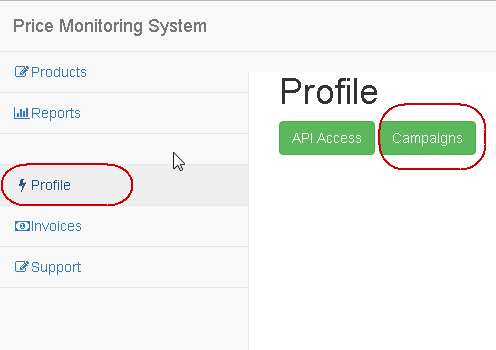 When products are loaded goto Reports -> settings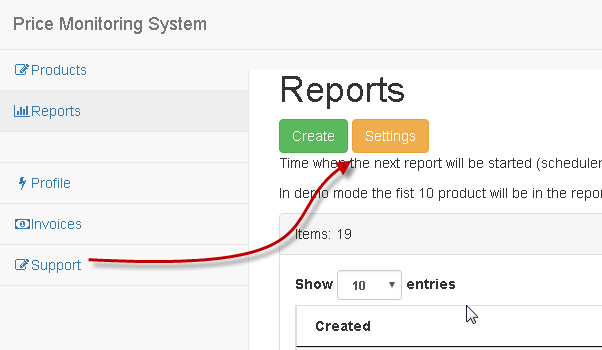 Settings page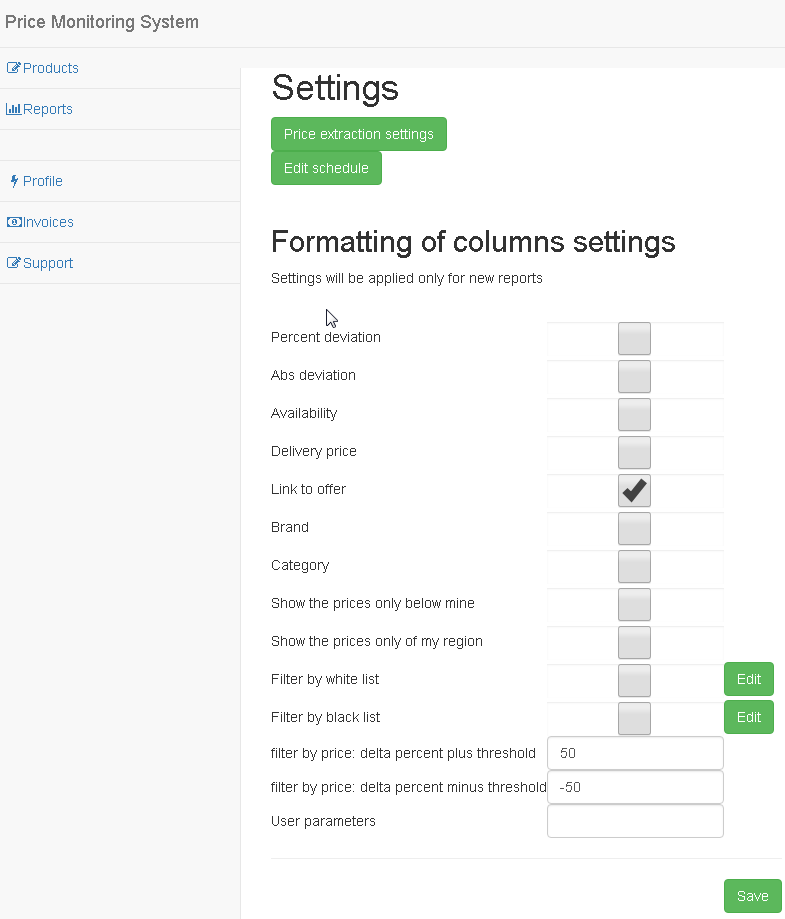 Crete setting for extraction prices for specific competitors site (here is sample for ebay)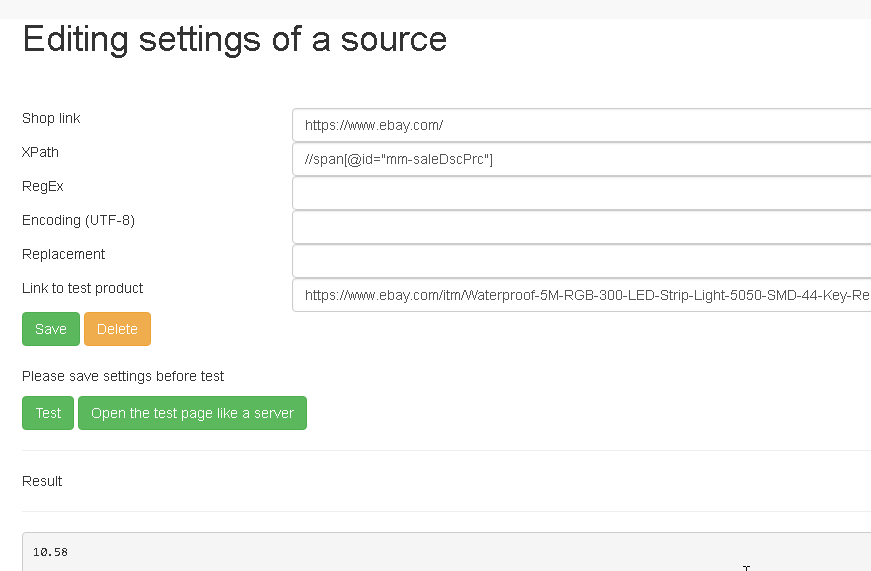 When Extraction settings are ready go to Reports section & click on @Create@ button. New price monitoring report will be generated.