Do you need Banggood API integration with your web site? You are in right place. We do it for our client. Watch video where Nikolai answered on common questions about banggood API and how t o start dropshipping with Banggood – some points are not so trivial.
We develop software for our clients. We could build any customization for your project. Hire our team and we will build for you any integration with Banggood or any other supplier web site or API.

Banggood DropShipping

We develop Banggood API integrations to help merchants with Banggood Products Sync
Our Apps allow customers to copy (import & update) items from Banggood (API or Site direct [via web scraping]) to online store. We support custom margins & mappings for categories.
Also we can do the next :
– Banggood API,
– Banggood Products Import,
– Banggood Price & Availability Monitoring
The following fields will be copied:
– categories with structure.
– product name, reference, price, description, all images.
– features.
– variants (combinations or modifications).
– etc.
What we do?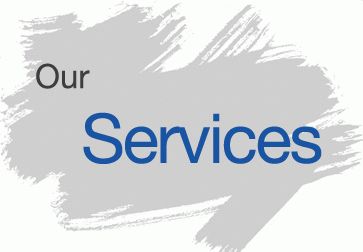 Demo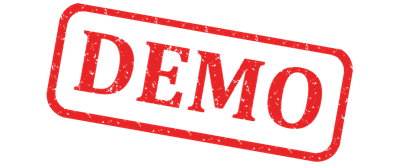 Banggood Prestashop
Banggood Shopify
We could import product directly from Banggood  to your Shopify store. Our online service will do it by your request or by predefined scheduler.
Banggood CSV & XML, Excel Files
We could export data from Banggood to  CSV & XML, Excel Files. You could download these files directly from private area or take data via API if it requires. If you need custom CSV,Excel,XML files contact us and we will delivery it.
Export formats
CSV, XML, Web API Data feeds import & export for Banggood. We could save products info into all supported formats. We ask you to send sample file and after development that we will save products into your format. If you are ready to use our standard files we will do it for free.
If you need to import & data feed from Banggood supplier it means that you are in the right place.
We support a lot of shopping carts for direct product import from Banggood to your online store. The most popular are the next:
– Magento (partly).
– WooCommerce.
– Bigcommerce.
– Prestashop.
– Amazon (partly).
– Ebay (partly).
– Virtuemart.
– Zen Cart.
– osCommerce (partly).
– OpenCart.
+ 40 more.
Supported online carts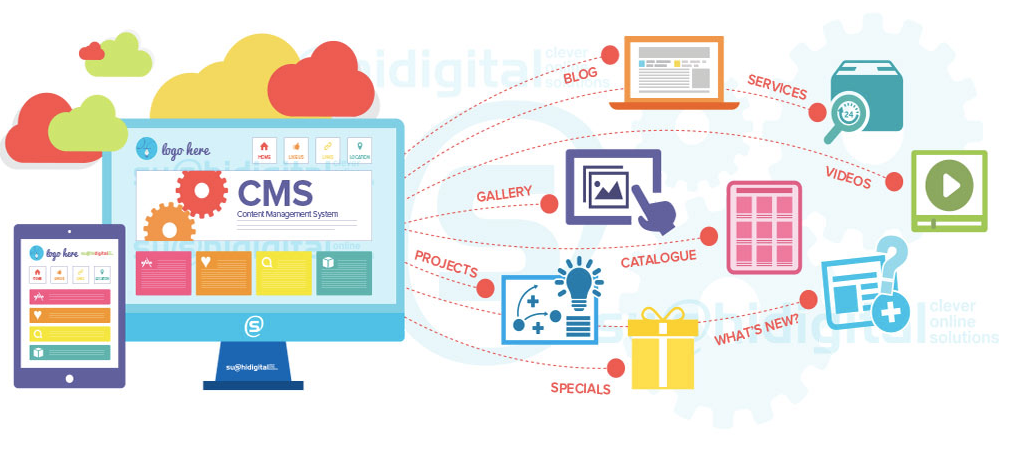 Banggood API

Banggood new API open platform was launched on Oct 1st,2016. This platform provides a customized connection to your business and greatly improves automation, flow of information and improved customer experience. We currently are offering the API completely free of charge.
Find Official Banggood API Documentation here
It is possible to receive data from Banggood  via API.
The following Banggood API Endpoits are covered by our Application:
– GetAccessToken API
– GetCategoryList API
– GetProductList API
– GetProductInfo API
– GetProductStock API
Banggood Overview
Banggood.com is a great & reliable supplier and we recommend to start your Drop Shipping Business with that partner.
Banggood DropShipping info
– Special Banggood DropShipping Program. ,
Description
Up to 20% discount on a wide range of more than 150000 products for dropshippers without joining fee.
Company Contact
– Website: https://www.banggood.com
– Email: dropshipping@banggood.com
– Reseller Approval For : USA, Canada, Europe
– Shipping Locations : USA, Canada, Europe
Web scraping for Banggood
If it is required we can do Web Scraping for Banggood.
Web Scraping & Drop Shipping Banggood 24/7 Online, Web, SaaS Service for shopping carts. It is actual when you do not have access to Banggood API. But we highly recommend you to find way how to get official access you Banggood products info.