Costco API: Web Scraper, Price Tracking, Data Extraction
Do you need to scrape 100-5000-100K items from Costco site? Use Costco web scraping / price monitoring service. Extract Costco data 1 time or daily!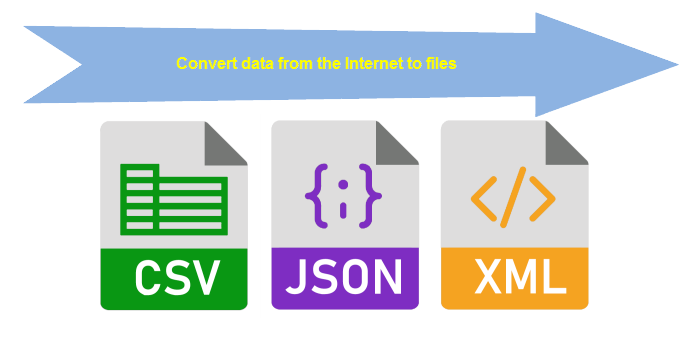 About Costco
Costco Wholesale is an American multinational corporation that operates a chain of membership only warehouse clubs. Costco is the second largest retailer after Walmart. It is also the largest retailer of choice and prime beef, organic foods and wine. The retailer is ranked number 15 on the fortune 500 rankings of the largest corporations in the United States. The company has plans of expanding in China.
Costco membership warehouse club dedicates on giving its members all the best possible prices on high-quality merchandise. Costco sells products ranging from appliances, computers, furniture and mattresses, groceries, jewellery and accessories, beauty products, baby, kids and toy to sports and fitness.
The products are displayed with a price description, price tag, product review and the price. This makes it easy for the customer to make the right decision when making his purchases.