Ikea API: Web Scraper, Price Tracking, Data Extraction
Do you need to scrape 5K-100K items from Ikea site? You have to use our Ikea web scraping / price monitoring service. Hire our team and access top-notch technologies for Ikea web scraping. Extract Ikea data 1 time or daily!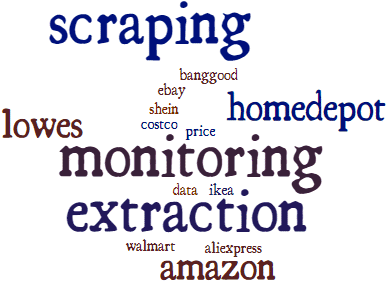 About Ikea
Ikea is the biggest and largest furniture retailer. It is a Swedish multinational group that sells ready to assemble furniture, kitchen appliances and home accessories. It was founded in 1943 by Ingvar Kamprad.
The company is famous for selling the most modern and latest designs of appliances and furniture. Also, its interior designs are associated with eco-friendly simplicity. The company well knows of its affordable price of the range.
All products on the site are displayed with a product price, image, description that makes it easy for customers to purchase from their site. The furniture is sold in pre-assembled form. Customers assemble the furniture at home. This saves the company shipping costs as the items become less bulky. This also becomes easier for customers, who are using public transport.