Jomashop API: Web Scraper, Price Tracking, Data Extraction
Do you need to scrape 5K-100K items from Jomashop site? You have to use our Jomashop web scraping / price monitoring service. Hire our team and access top-notch technologies for Jomashop web scraping. Extract Jomashop data 1 time or daily!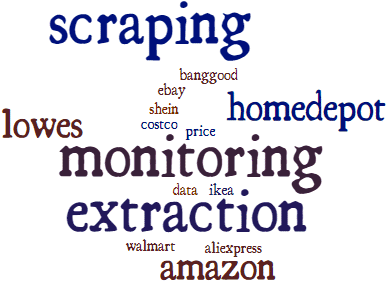 About Jomashop
Jomashop is an online retailer and wholesaler of watches, stationery, bags, fashion accessories, and some other luxury staff. Its history began in the year 1987 in the United States. The Lomashop father is Marvin Stemberа who started the company as a mail order retailer. In 199 they launched their own site. Moreover, in 2001 Jomashop started selling brand watches on eBay. Today Jomashop is considered one of the most popular online store for selling such big brands as Rolex, Breitling, Michael Kors, and others. Jomashop allows sorting goods by style, brands, price, and other filters. It also has such in-built client account features like wish list to help shoppers have at a hand their favorite goods.