Olx API: Web Scraper, Price Tracking, Data Extraction
Do you need to scrape 100-5000-100K items from Olx site? Use Olx web scraping / price monitoring service. Extract Olx data 1 time or daily!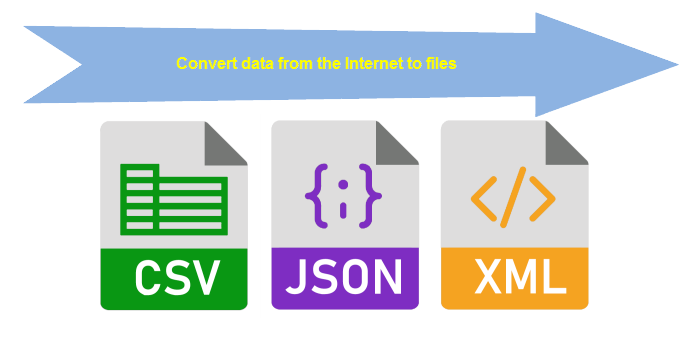 About Olx
Olx is an online marketplace for shopping and exchange products and services for both individuals and legal entities. It was founded by French entrepreneurs Fabrice Grinda and Alec Oxenford in 2006. Olx started in Argentine, and now it covers more than 35 countries including Brazil, India, Kenia, Nigeria, Pakistan, Poland, Ukraine, and etc. Being the part of Olx Group, this trading platform enumerates more than 18 brands presented. As for the core functionality, the platform allows users to post their ads by registering with a mobile phone, email, or logging in through social networking accounts. Professional merchants can open their own OLX-stores. For this, they need to create and fill in the business page of their company. In addition to websites, OLX applications have been developed for iOS and Android platforms.