Taobao API: Web Scraper, Price Tracking, Data Extraction
Do you need to scrape 100-5000-100K items from Taobao site? Use Taobao web scraping / price monitoring service. Extract Taobao data 1 time or daily!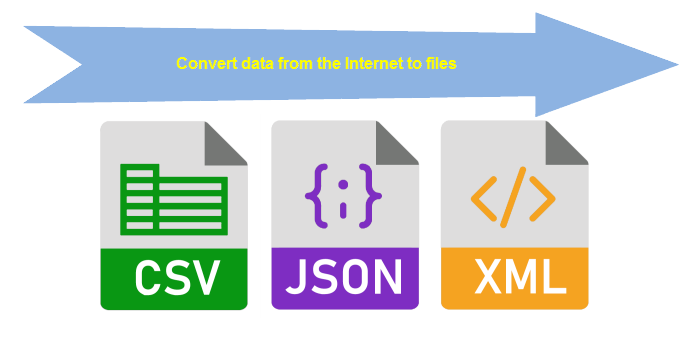 About Taobao
Taobao is an online store that is run by the Alibaba Group with the majority of the customers came from Hong-Kong, Taiwan, Macau, and Mainland China. The Taobao eCommerce store appeared on the Chinese eCommerce market in 2003, and its core aim was to stop eBay extension to China. Thus, for less than two years Taobao has become the market leader and kept its leading position till nowadays. In general, it allows any sellers to place any products with fixed prices or even put them up for auction and any shopper to choose the appropriate merchant based on the reviews and feedbacks. Also, the store functionality provides effective on-the-go communication between a merchant and a shopper mainly thanks to the in-built live chat. If you want to buy from Taobao, you will need to use the Ali Pay system despite whether you are from China or any other country.