Zalando Web Scraper, Zalando Price Tracking, Zalando Data Extraction
We develop SaaS software for Zalando web scraping, it runs at Amazon and Azure clouds.
You can order Zalando data extraction project at our company.
Pricing for Zalando web scraping
| | | |
| --- | --- | --- |
| Plan A | 50 USD / monthly | 200 items daily |
| Plan B | 100 USD / monthly | 1000 items daily |
| Plan C | 300 USD / monthly | UNLIMITED data extraction from Zalando |
We have export samples from 26 sites!
excel & json files
Zalando price monitoring
Receive reports with actual Zalando prices in real-time. 5 excel reports with different design + 1 xml report. API access.
Zalando content extraction
Extract name, description, sku, id, images, features, options. Save to files: csv,xml,json,excel.
Zalando drop shipping
Sync products from Zalando directly with your online store directly to database or API
We have modules for direct data import into online stores
You can import directly
From Zalando to Shopify
From Zalando to WooCommerce
From Zalando to Prestashop
From Zalando to CCVShop
From Zalando to OpenCart
and sync Zalando items 24/7 automatically
Zalando API
API is available for web scraper
Zalando price tracking
Analyse price changes at Zalando site
Zalando repricing
Reprice your products using our software.
We have own solution for web scraping and we can extract data from any web site.
What we do
We provide managed Zalando web scraping or Zalando price monitoring services for business.
When you need that
When you need to scrape data
from Zalando site
1 time or periodically.
Results you will get
Using our web scraping services you can extract Zalando data and save to
csv, json, xml or excel files.
Common questions about Lazada web scraping:
| | |
| --- | --- |
| Do you scrape data? | Yes, we do that from website. |
| Do you save data to files? | Yes. Json,xml,csv or json. |
| Can you extract data daily? | Yes, we can. |
| Can I determine urls to extract? | Yes, you can. |
| Can I extract all items from category? | Yes, you can. |
Zalando is an e-commerce shop that is based in Berlin. The store sells all kinds of shoes, fashion and beauty products. The store was founded in Germany in 2008 and has been operating in 15 European countries and worldwide with the help of subsidiary companies.
All products they sell have a product description, price, product variant and discount offer attached. Sellers have items they like on a wishlist where they can later add them on the cart.
Zalando has a competitive advantage over other online stores in terms of customer-centred shipping, returns and payment policies. They offer a system of 'payment after delivery', and it involves a certain risk to the company. This system attracts many customers and not forgetting about their 100 days return policy. The system also has a strong influence on first-time buyers who do not trust online selling stores.
How can you use it?
Zalando Web Scraping / Content extraction
Get solution to extract content from Zalando website. Extract the next Zalando fields:
| Fields | Comment |
| --- | --- |
| name, sku, price, description | |
| quantity or availability | If quantity is accessible we extract as is , if no we determine availability and if item is available set quantity = 5 if no = 0 |
| all images | all images will be scraped and we will save them as urls. |
| features | each feature will extracted separately and will saved to appropriate columns or tags |
| options (size, color etc) | each combination with specific set of size or color will be saved correctly and all related images will be saved for such combination |
| categories with structure | you can extract full category path for each items and to get full hierarchy for source catalog |
Zalando Price Monitoring & Price History
Receive real-time reports with actual Zalando prices & stocks.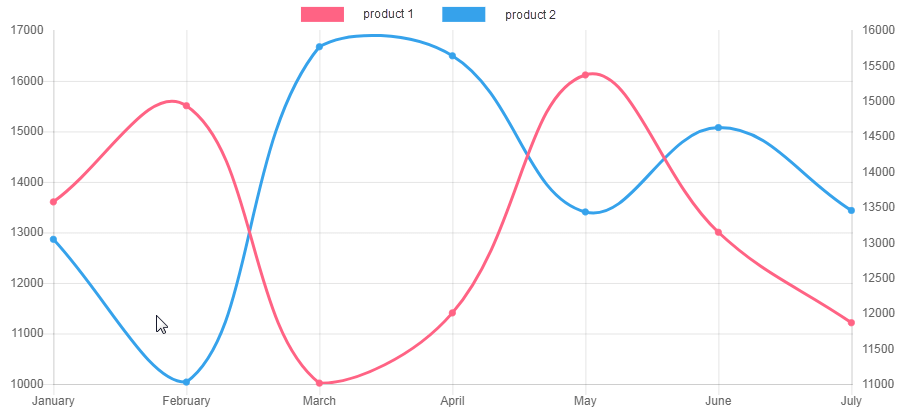 Analyse price changes, use it for your repricing software.
Zalando Drop Shipping
You can use Zalando Web Scraper for Zalando Drop Shipping and export data from Zalando web site into your store. We will generate file with data (csv,xml, json or excel) and you will import Zalando data directly into your online store: shopify,woocommerce, opencart,prestashop,ccvshop.