Zalando API: Web Scraper, Price Tracking, Data Extraction
Do you need to scrape 100-5000-100K items from Zalando site? Use Zalando web scraping / price monitoring service. Extract Zalando data 1 time or daily!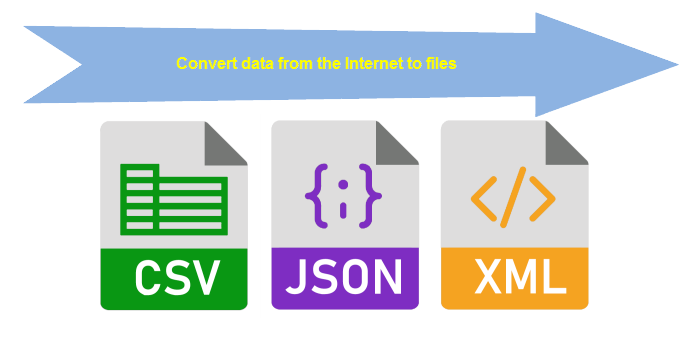 About Zalando
Zalando is an e-commerce shop that is based in Berlin. The store sells all kinds of shoes, fashion and beauty products. The store was founded in Germany in 2008 and has been operating in 15 European countries and worldwide with the help of subsidiary companies.
All products they sell have a product description, price, product variant and discount offer attached. Sellers have items they like on a wishlist where they can later add them on the cart.
Zalando has a competitive advantage over other online stores in terms of customer-centred shipping, returns and payment policies. They offer a system of 'payment after delivery', and it involves a certain risk to the company. This system attracts many customers and not forgetting about their 100 days return policy. The system also has a strong influence on first-time buyers who do not trust online selling stores.