Bulk Products Import (Online Service)
Sync stocks & prices using our import modules for online stores.
Additionally we will import new items into your stores automatically.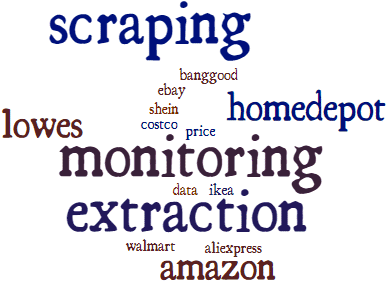 We call this function @Products Import@ from your CMS point of view and we call it @Products Export@ from our service view.
These Import / Export modules work from WebScrapers Runner or independently if you need to import data from csv or excel, xml files. Configuration requires special knowledge & time. Our Team will configure connection for your account.