Aliexpress Main Info,Demo Shopify WooCommerce Prestashop Magento Opencart API Access CSV & XML
Pricing
1 month access to the App. Extraction Aliexpress products to csv,excel,xml or json file.
| | |
| --- | --- |
| 70 products daily | 10$ / monthly |
| 200 products daily | 20$ / monthly |
| 700 products daily | 50$ / monthly |
| 2000 products daily | 150$ / monthly |
Extra services
| | |
| --- | --- |
| Direct import into online store | + 50$ |
Shopify App for Aliexpress products import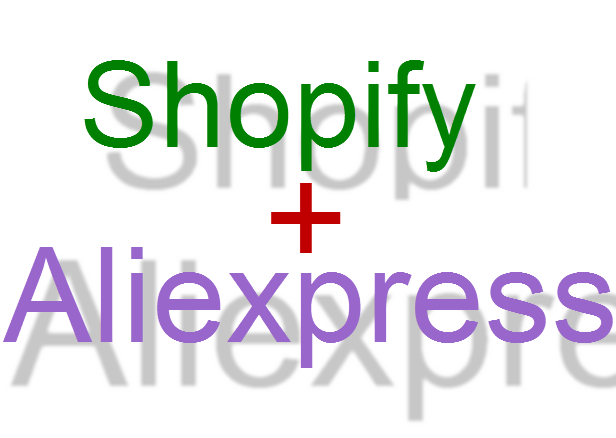 Shopify App for Aliexpress products import by mydataprovider
Application allows user to import all products from 1 category for 3 steps.
Copy aliexpress category url
Insert url to aliexpress web scraper & run it
Check extracted data & import products to Shopify store.
We developed application for Shopify marketplace. Our Application allows user to copy items from Aliexpress directly to Shopify store. Find more here:
Welcome to the Web Scraping Service app for Aliexpress. Mydataprovider has been developing software solutions for eCommerce since 2009. Our web scraping service allows users to copy SKU's, product names, images, and more from products found on Aliexpress. This app saves you time by automatically importing products from Aliexpress into your Shopify store.
Application allows merchant to do
Copy all products from any Aliexpress category. Just input category url.
Extract all images,sku,price,description,name,variants (options) from Aliexpress products.
Import extracted products directly into your store. No additional browser extensions needed!
What can it do for you?
Import products from any Aliexpress category
Check the products via Excel file
Easily copy and import product SKU, name, description, features, options, manufacturer and more
Import products directly to your Shopify store through Shopify's API
No developer skills required!
No developers skills are required to use our web scraping service for Aliexpress. We take care of all the hard work for you efficiently and automatically. Simply pick the category on Aliexpress, copy the URL and enter it into web scraper to have your products automatically imported into Shopify.
We have video documentation showing you how to use the app
You will get a full visualization of process along with detailed documentation
100% support for our App.
Need Help?
Feel free to contact us at sales@mydataprovider.com if you have any questions.
Shopify AliExpress Applications your way to Success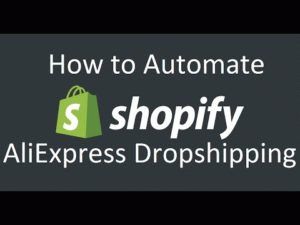 Today, doing online business has become very popular. You get to operate your business from anywhere even from your home.  AliExpress is one of the best drop shipping models for new online entrepreneurs.
Aliexpress is an excellent platform for split testing of business ideas. You can do this without using much money. It is easy to load your online store with our products within a within few seconds thanks to mydataprovider applications.
The app make it easy for you to import products from AliExpress to your Shopify store. Install the Apps by to going to your Shopify dashboard > Apps. Click on the 'visit Shopify App Store' and search for the app you want to use and install it.
Most people prefer to Mydataprovider App because they feel it is easy to use and the support does a great job. Feel free to test both applications and decide which one is best for you.