We delivery web scraping services and tools for ecommerce,dropshipping,travel,real estate,price monitoring since 2009… So we know a little about web scraping services 😂 😂 😂 and we know how to run web scraping services right. The average delivery time for an average web scraping project is about 4-7-10 working days for web scraper creation. Why does it take so long? Because web scraping is a hard process for development: times, when we delivered web scraping services easily, went and today it is really hard to scrape data because 90% of TOP sites do not allow bots (web scraping software) to scrape data: sites implement algorithms to prevent web scraping services from data extraction.

Things you need to know about web scraping services
1. Web scraping service is a slow process, to extract 1 web page can take 2 seconds or 5 seconds or even 100 seconds.
2. Do not compare web scraping services with database access where you can make SQL requests and get results quickly.
3. 90% of sites have web scraping service protection – it means that you will need to use proxies, a lot of proxies. We have more than 30K proxies servers.
4. 10% of sites require to use web browser emulation for providing web scraping service: we use chrome or firefox or edge (or ie). It makes web scraping speed slow.
5. To scrape 10 web pages, 10K web pages, and 100K web pages are three different tasks that require 3 different types of web scraping software.
6. To scrape 10K or 100K or 200K pages daily require specialized software for scraping that we provide for our clients.
7. Some sites require to solve google captcha or similar when you do web scraping – so you will need to think about how to solve it also!
We solve all these points for our clients!
Max web scraping speed we got is 800 pages per 1 second from 1 site.
We provide bulk web scraping services for our clients
If you need to scrape 5K-10K-50K-100K-200K-1M web pages one time or daily contact us.
We have own software / online dashboards / monitoring / tools / proxies for web scraping.
Just tell us your web scraping needs and we will help you to get results.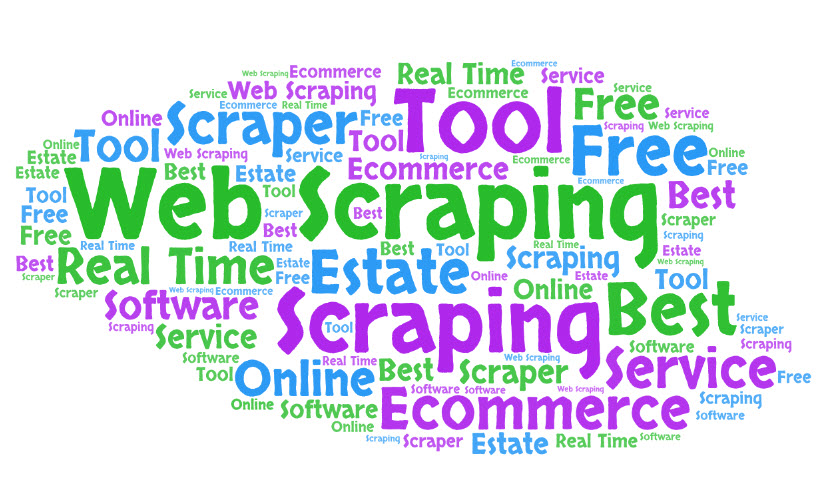 You do not need to know how to setup/develop/support web scrapers - we will setup all web scraping related things for you!
We can do the next for web scraping tasks:
– give you access to an online dashboard (with login and password) where you can run web scraping tasks themselves when you need or set a scheduler.
– if you need search items by keywords or by SKU list you can do that via our online dashboard for your web scraper.
– export scraped data to files: csv, xml, json, excel. Max size file we got is 16GB XML file.
– give you access to API (when scraper finished job it exports scraped data to file).
– give you API callback notification when web scraping job finishes (to run some actions after scraper).
– give you access to real-time API calls for web scraper (sample: you send us product urls – we scrape data in real-time and you get json results with scraped data).
– direct import of scraped data to your database (we do that via our software psqqq.com, you can use it from scraper directly or separately).
– analyze changes at scraped data, and build changes history dashboard.
– client support / client success / client help : we work with clients and make them 100% happy 💞❤☮😍