AliExpress API
We develop solutions that our customers can use as the AliExpress API. Сustomized solutions provide alternate access to the AliExpress data.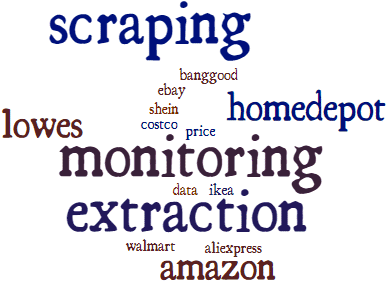 AliExpress grants official access to its data via Web API. Thus, it is possible to automate a number of your eCommerce processes, including the receipt of product information directly from the AliExpress website, its publication on your website, and the management of orders.
Using this technology, your online store will always be up-to-date featuring real-time data from the AliExpress website. The AliExpress API allows for avoiding the purchase of tons of proxies for the AliExpress website scraping.