Magento AliExpress Importer App
Aliexpress magento solution: find how your developer could integrate aliexpress into Magento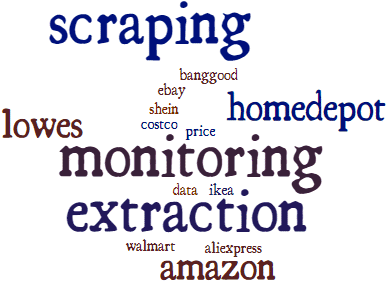 Welcome to Mydataprovider app that helps import products from Aliexpress to your Magento store. Owning a warehouse at this point is not necessary, and shipping services/customer service is not required. You only need to copy the product URL into Mydataprovider App for it to import products selected.

At the advanced Search and Bulk Import Module, it is subdivided into categories/subcategories/keywords. At this point, you can highlight on the product required, and click on import. It contains an added advantage of ability to filter products by which you can filter by rate, price, promotion, and commission.
Mydataprovider App Features
It can import products from AliExpress to Magento by keyword.
Capability of importing products from AliExpress to Magento by category search
Advantages of Mydataprovider App
The app is fast and accurate
Using your user ID, you can send products from Aliexpress to Magento
You can find products using categories and keywords
It is time-saving since it is more elaborate hence you get products from Aliexpress to Magento with just one click of a button.
What Mydataprovider App can do for you
Import products from AliExpress to Magento by category.
The App can import and copy stock keeping unit of a product, the name of the product, description of the product, manufacturer name of the product and much more.
The App imports the products directly into your Magento store through Magento API
What fields will Mydataprovider Copy
Names of the products
Prices of the products
All images of the products
Features of the products
Variants of the products
Product descriptions
Mydataprovider App for importing products from AliExpress to Magento is free to download. You do not need any programming or any developer skills to use the App. It is one of the easiest Apps to use since it is straightforward.