Opencart AliExpress Importer App
Do you want to import products from AliExpress to Opencart successfully? Mydataprovider Opencart App allows you to import products automatically from any AliExpress site to your Opencart store.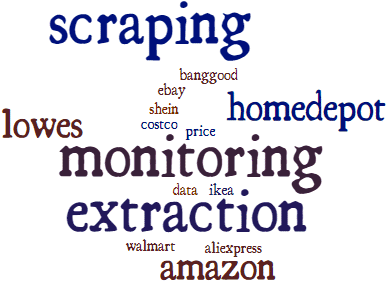 You have the liberty to choose the products you require and copy the products URL you have chosen into Mydataprovider App to import them. The Application is tested and proved to be time saving since importing of products is done automatically with only by a click of a button.