Shopify App for Aliexpress products import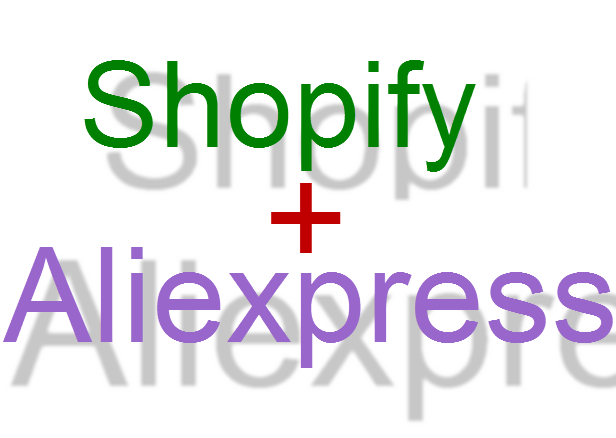 There are many solutions on the market that do the same function. But our client did not like it for some reason, the main is low speed of products importing, so we agreed to implement solution for our client that will allow him to import new items from aliexpress to shopify quickly.
Shopify App for Aliexpress products import by mydataprovider
Service allows user to import all products from 1 category for 3 steps.
Copy aliexpress category url
Insert url to aliexpress web scraper & run it
Check extracted data & import products to Shopify store.
We developed online service for Shopify. Our Application allows user to copy items from Aliexpress directly to Shopify store. Find more here:
Service allows users to copy SKU's, product names, images, and more from products found on Aliexpress. This app saves you time by automatically importing products from Aliexpress into your Shopify store.
Service allows merchant to do
Copy all products from any Aliexpress category. Just input category url.
Extract all images,sku,price,description,name,variants (options) from Aliexpress products.
Import extracted products directly into your store. No additional browser extensions needed!
Import products from any Aliexpress category
Download the products via Excel file
Easily copy and import product SKU, name, description, features, options, manufacturer and more
Import products directly to your Shopify store through Shopify's API
No developer skills required!
No developers skills are required to use our web scraping service for Aliexpress. We take care of all the hard work for you efficiently and automatically. Simply pick the category on Aliexpress, copy the URL and enter it into web scraper to have your products automatically imported into Shopify.
We have video documentation showing you how to use the app
You will get a full visualization of process along with detailed documentation