How to scrape websites with Python
Discover how to scrape websites with Python and BeautifulSoup: video demo, tutorial, Python Web Scraping Sample.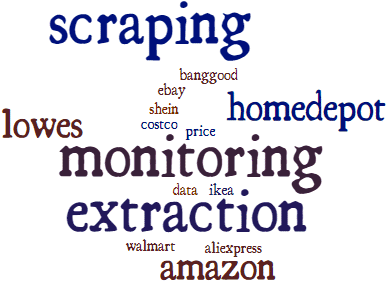 About Web Scaping with Python
Python is very popular for web scraping programming language. In this Article will be described how to use python 3 for web scraping and will be used BeautifulSoup / bs4 library. The internet contains tons of information, it is so hard for us to get it all and absorb it even if we spent our whole life so what to do when you need to access and analysis this information.
That is when the role of python web scraping comes on. Web scraping is a powerful technique to get and gather data from web pages and preserve the data structure at the same time, also you can get your data in the most useful form.