Free Web Scraping Tools
We created online web scraper for developers!
If you develop scrapers using python \ java \ c# \ php \ js look at our online tool for web scraping!
Out free web scraper tool will allow you to save a lot of time for setup scrapers.
You need to know what is it XPATH & Regular expressions for setup scrapers itself.
If you are business and want to use web scraper
Hire any developer and show our web scraping tool. Any developer can setup our scraper because it is really easy.
(Optionally) for business
You can hire our dev team or order scraper setup / development for you. Find pricing here…
You can find here Free Web Scraping Tools : It is core for all of our solutions. This tool was designed at 2009 and we improve it daily because all our clients use it.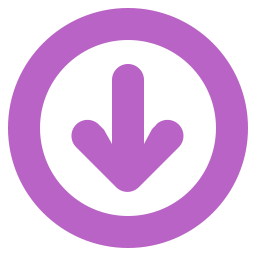 Extract data by catalog or item urls.
Take data from any web sites in the Internet.
Free Web Scraping Tool
Limitation on requests number : no
Limitation on number of exports: no
Exports files : (csv,excel,xml,json)
You can create web scraper for specific site: yes
It is possible to create free web scraping configuration itself & run exports. Add necessary for you fields (name, sku, description, images, features) via user interface and extract data to file.
It is really easy to create new web scraper via our tool: you can get data in minutes after start because user interface is simple and understandable.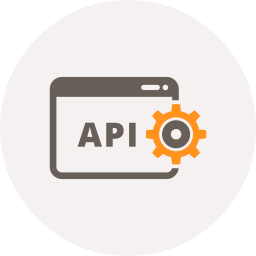 Access data via simple API.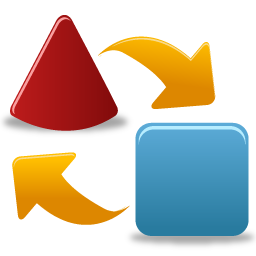 Export data to different formats and databases.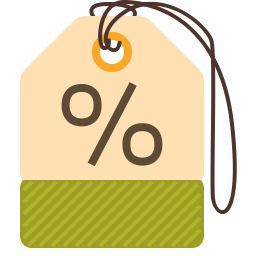 For eCommerce: adjust prices via formulas predefined by you.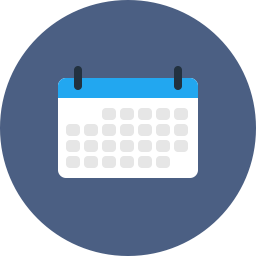 Setup scheduler for daily data extraction.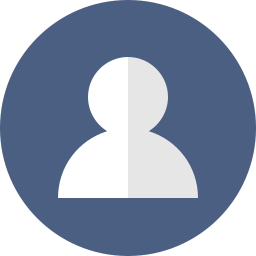 Get personal account and manage all itself. Define Categories and Items for extraction.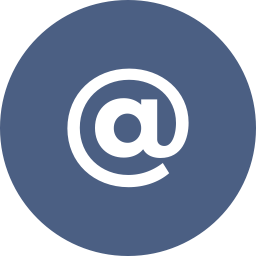 Receive email notification on each export.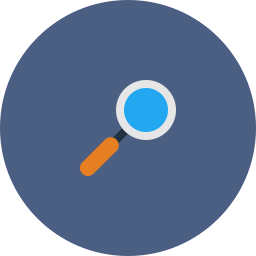 Search items by keywords or by UPC, ID, SKU, Product Url etc.