How to scrape data from website in C#
Find out how to create c# web scraper. Data extraction sample for Ebay: tutorial, video demo.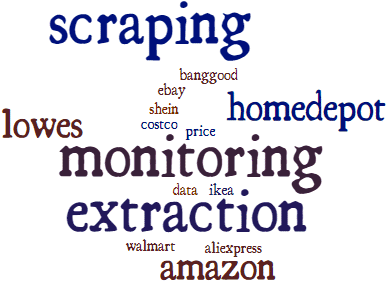 Web Scraping with C#
With the passage of time, the process of extracting data is increasing. The data in different websites can be accessed through their web API or web services. If some websites does not provide or allow access to their data then Web scraping is used which is used to accessed data. Web scraping allowing developers to simulate and automate to human browsing behavior to extract content files, images and other information from web applications to perform specific task.
Now I'am going to scrap a website with C#. I'am going to scrap ebay which is very famous website using C#. This process follows a procedure and the procedure contains different steps which are as follow in details.