Ebay API: Web Scraper, Price Tracking, Data Extraction
Do you need to scrape 100-5000-100K items from Ebay site? Use Ebay web scraping / price monitoring service. Extract Ebay data 1 time or daily!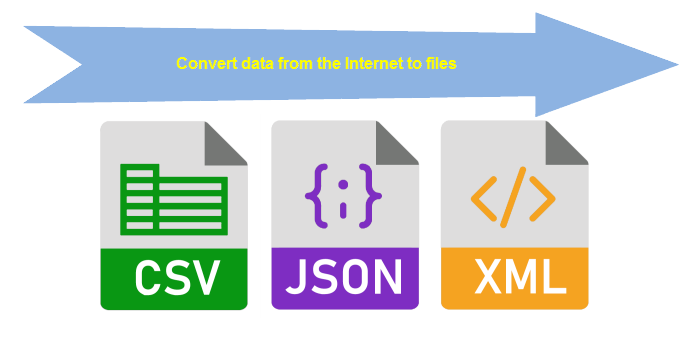 About Ebay
eBay is an online auction and online store that was founded in 1995 by Pierre Omidyar and was named as AuctionWeb. In 1996, Pierre and his companion rent a small suite in San Jose, CA, that was the first eBay office. Two years later it was officially renamed eBay, and in 1999 eBay launches sites in Germany, Australia, and the U.K. Nowadays, eBay is available in 180 countries. Omidyar's primary goal was to create a trading platform with equal opportunities for both merchants and clients. Thus, it's still possible to sell everything at eBay starting from art masterpieces and ending by mobile cells, consumer electronics, garden equipment, and many other things. Sales are made via either open-bidding auctions or fixed-price "storefronts", and the company recommends merchants how to sell at the best price. Moreover, eBay provides sites and services for making payments, communicating via voice or video, shopping, booking accommodation, and place ads.