Because of how frequently you would need to monitor pricing on Amazon to score that perfect buy, doing it manually can be time-consuming, tiring and downright annoying. Luckily, there are a number of applications available to get this process done efficiently and in a timely fashion. All you need to do is wait for the alerts and act accordingly.
As a seller, you have more reasons to track prices. This will make all the difference between you making sales or not. When you monitor prices you increase the chances of winning the buy box, thus increasing your sales.
Let's go through some of the benefits of tracking prices on Amazon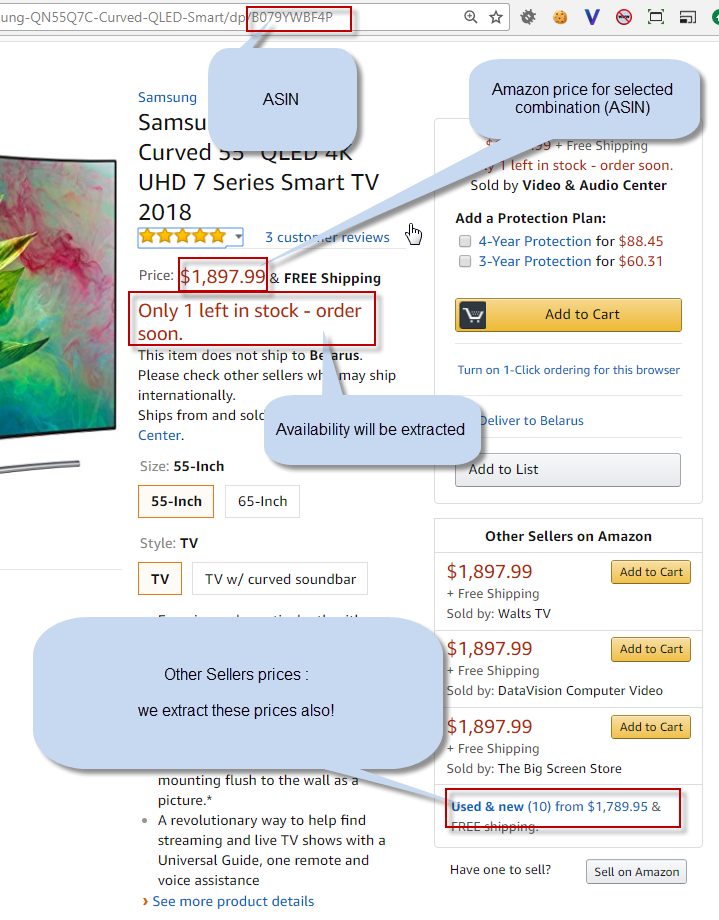 Win the buy box
On every product page, there is an "add to cart" button. This is what is known as the buy box. As a buyer you know that's how a sale goes through.
As a seller, it is important to land your offer in the buy box because more than 80% of sales on Amazon are estimated here. You want everybody who visits your page hitting that button. There are many factors that land you a win
Product listing
Competitive pricing
Shipping method
Order default rate
Customer service
Inventory
Seller performance
H0w long you have been selling
The fact still remains that without price tracking, you would not be able to cover some of these factors efficiently. In fact, the biggest factor here, Competitive pricing, is best achieved with price tracking.
How? When you track prices, you are able to see what your competitors are pricing at. This allows you to adjust your pricing downward and get more sales.
Improved Ratings On Amazon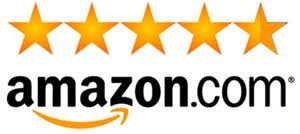 Price tracking allows you to be more visible to buyers. Now that you are constantly tracking prices and adjusting them lower than your competitors and landing all those buyers, your rating in Amazon search results improves too.
Remember the other factors at play need to be at their best too. Customer service and shipping, for example, have to be of high standard for your ratings to improve. They are all intertwined.
Helps To Adjust Pricing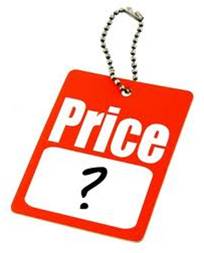 Let's be frank. A better-priced product gets more views, wins the buy box and gets you better sales overall.
For you to better price your items, you need to know what the competitors are doing. How much more or less are they selling for?
You may have priced your items during a low demand season. This probably made your price low. The tide has changed and your product is in high demand. The price has gone up but you aren't aware.
This is where price tracking comes in handy. Tracking not only shows you what competitors are pricing at but it also gives you an analysis that prepares you and teaches you the trends. When certain products are in demand, you will be aware and will adjust your prices accordingly.
There are free and paid for methods available for tracking prices on Amazon. Find one that works for you or your business and get ahead of the game. Get those sales and grow your business to greater heights than you could have imagined.
There is plenty of information on tracking methods and how they can work in your favor. Read it. Find a tracker, and most importantly, use it. Your business will thank you.