Homedepot API: Web Scraper, Price Tracking, Data Extraction
Do you need to scrape 5K-100K items from Homedepot site? You have to use our Homedepot web scraping / price monitoring service. Hire our team and access top-notch technologies for Homedepot web scraping. Extract Homedepot data 1 time or daily!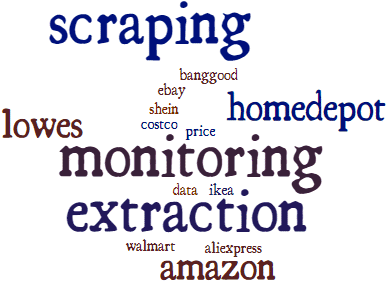 About Homedepot

Home Depot is an American company that sells home improvement products like tools, construction products and services. It has its headquarters in Atlanta, and it the largest home improvement retailer in the United States. The Home Depot site can only be viewed by Americans, meaning they only sell their products to United States citizens.
Home Depot was founded by Bernard Marcus, Arthur Blank, Ron Brill and Pat Farrah in 1978. The site displays its products with a product name, price, features and a product price. This makes purchasing from the site easy since the customer exactly knows the specs of the product.